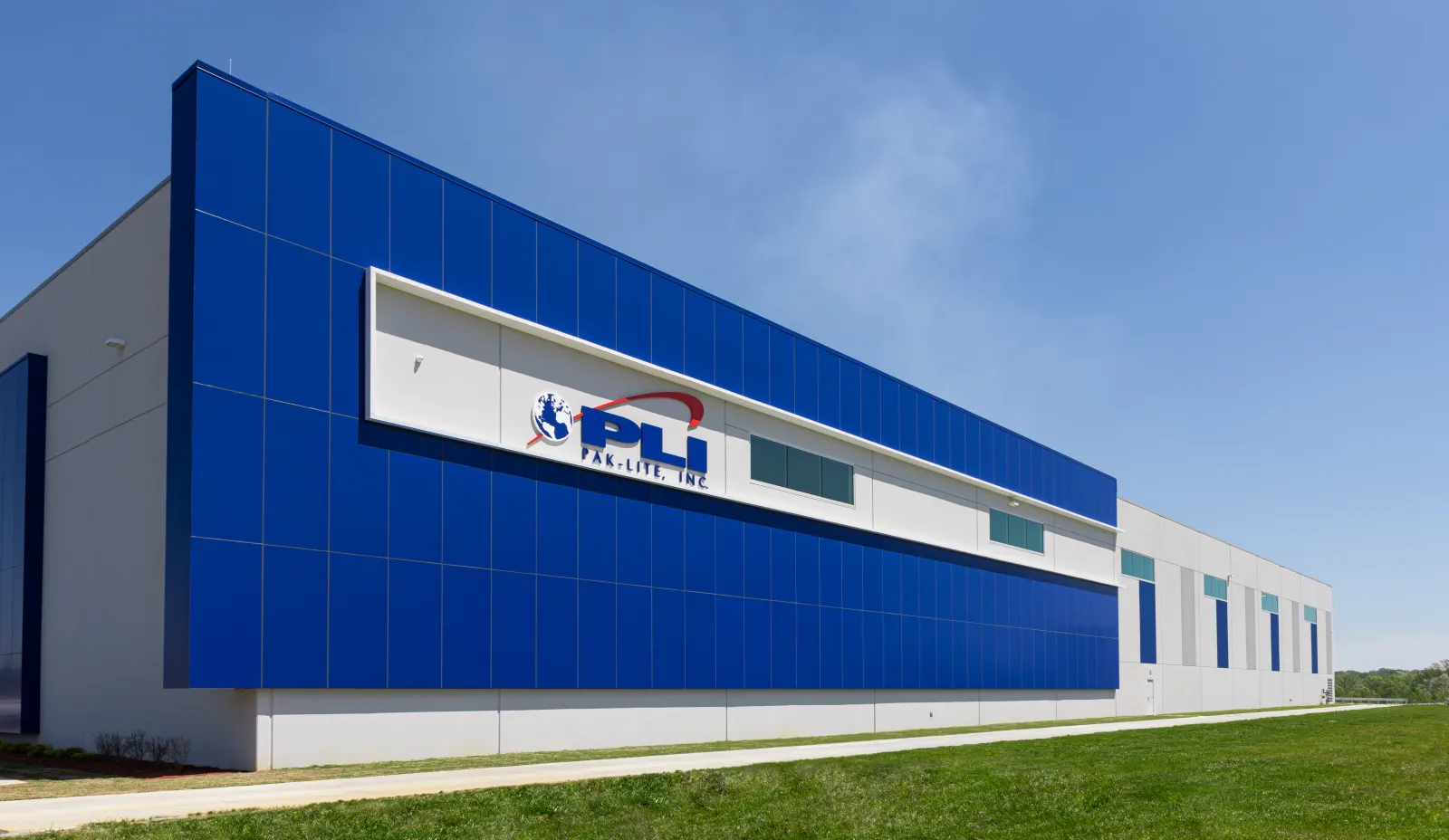 About Us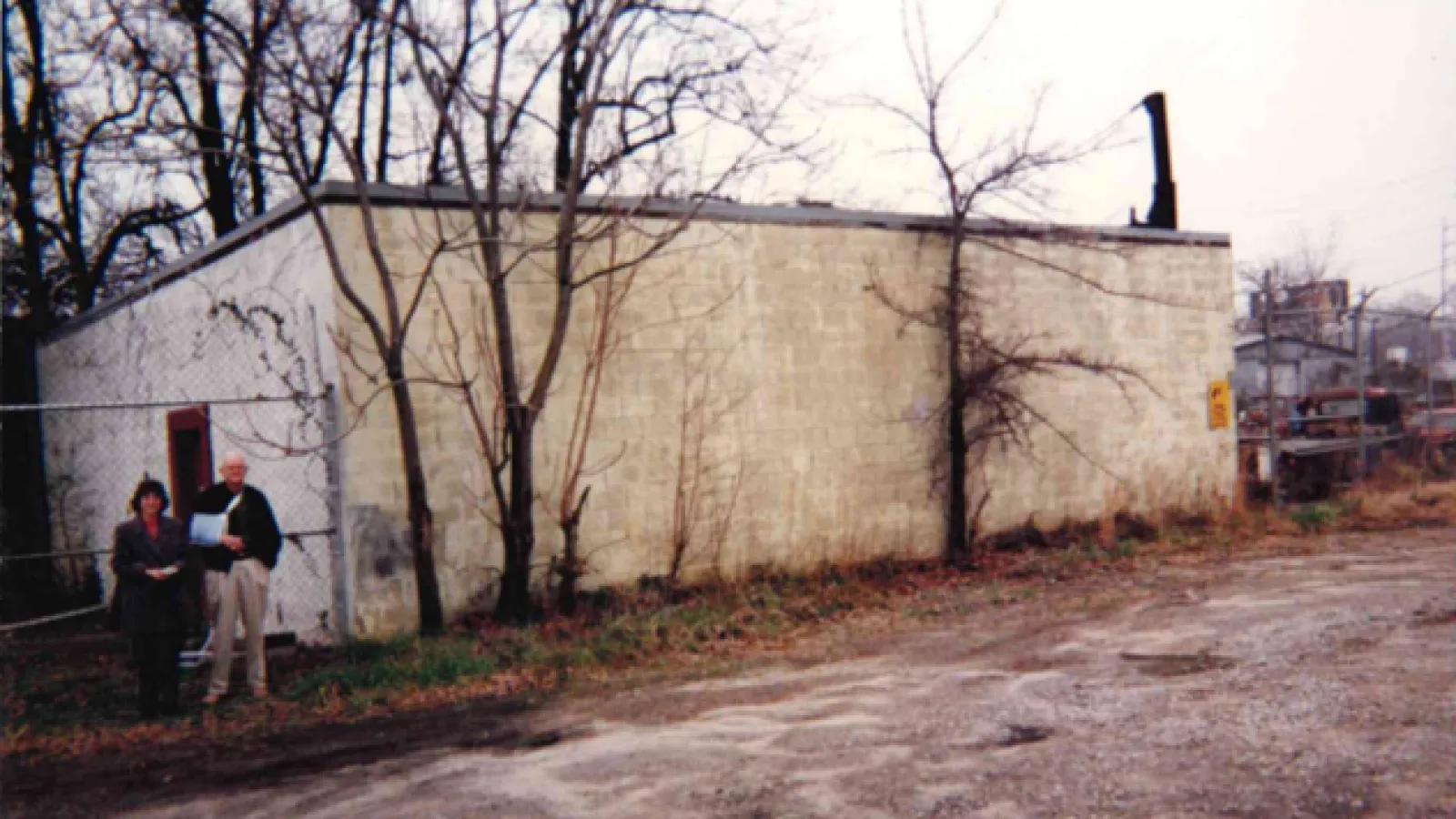 Serving the entire U.S. and Canada since 1972
PLI (Pak-Lite) was founded in Atlanta, Georgia in February 1972 by Frank M Pritchard. The company began as a manufacturer of protective packaging products and in May of 1983 opened its second manufacturing facility in Mebane, NC.
In 1985, the leadership team at Pak-Lite consisting of David M. Pritchard, Stanley J. Beard and William H. Beard purchased the company from Frank Pritchard. Since that time, Pak-Lite has embarked upon a progressive path of product diversification and improved capabilities.
David and William still remain the owners of PLI and they continue to operate the company with an emphasis on simplicity and the basic principle of quality above all. They surround themselves with top leaders that in turn produce outstanding managers. This formula combined with enthusiastic team members consistently makes positive things happen on a daily basis.
What We Do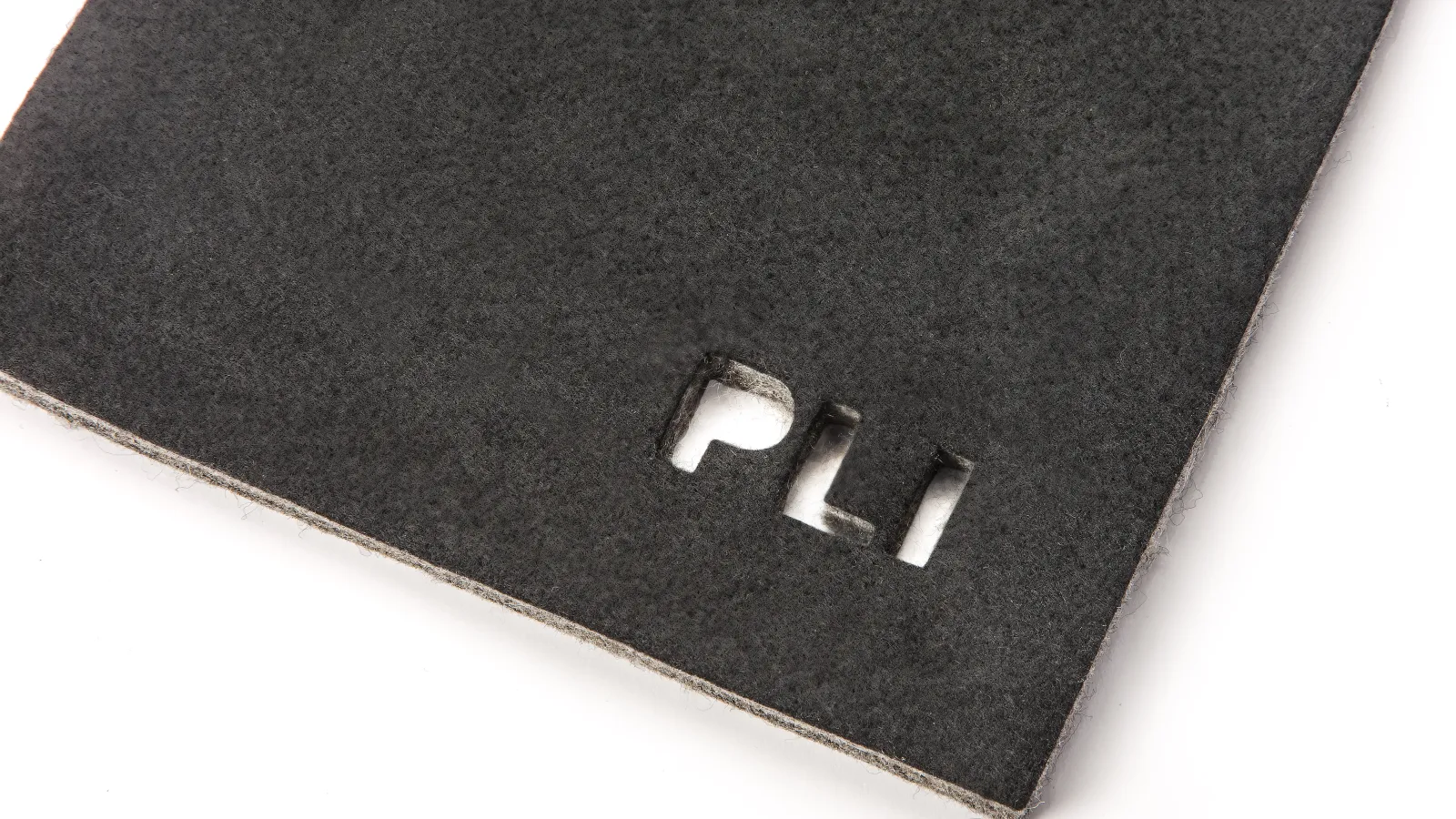 PLI (Pak-Lite, Inc.) is a leading North American converter/manufacturer of foams, nonwovens, foils, films, specialty materials, and fabrics. We specialize in various markets including automotive, marine, HVAC, flooring, construction, packaging, transportation, and manufacturing. Our customer base includes many of the top OEM and industrial companies in the world. With manufacturing facilities in Georgia, North Carolina, and Taiwan and a variety of distribution affiliates on both the East and West Coasts of the United States and Canada. We have over 300+ dedicated professionals committed to making your project a success.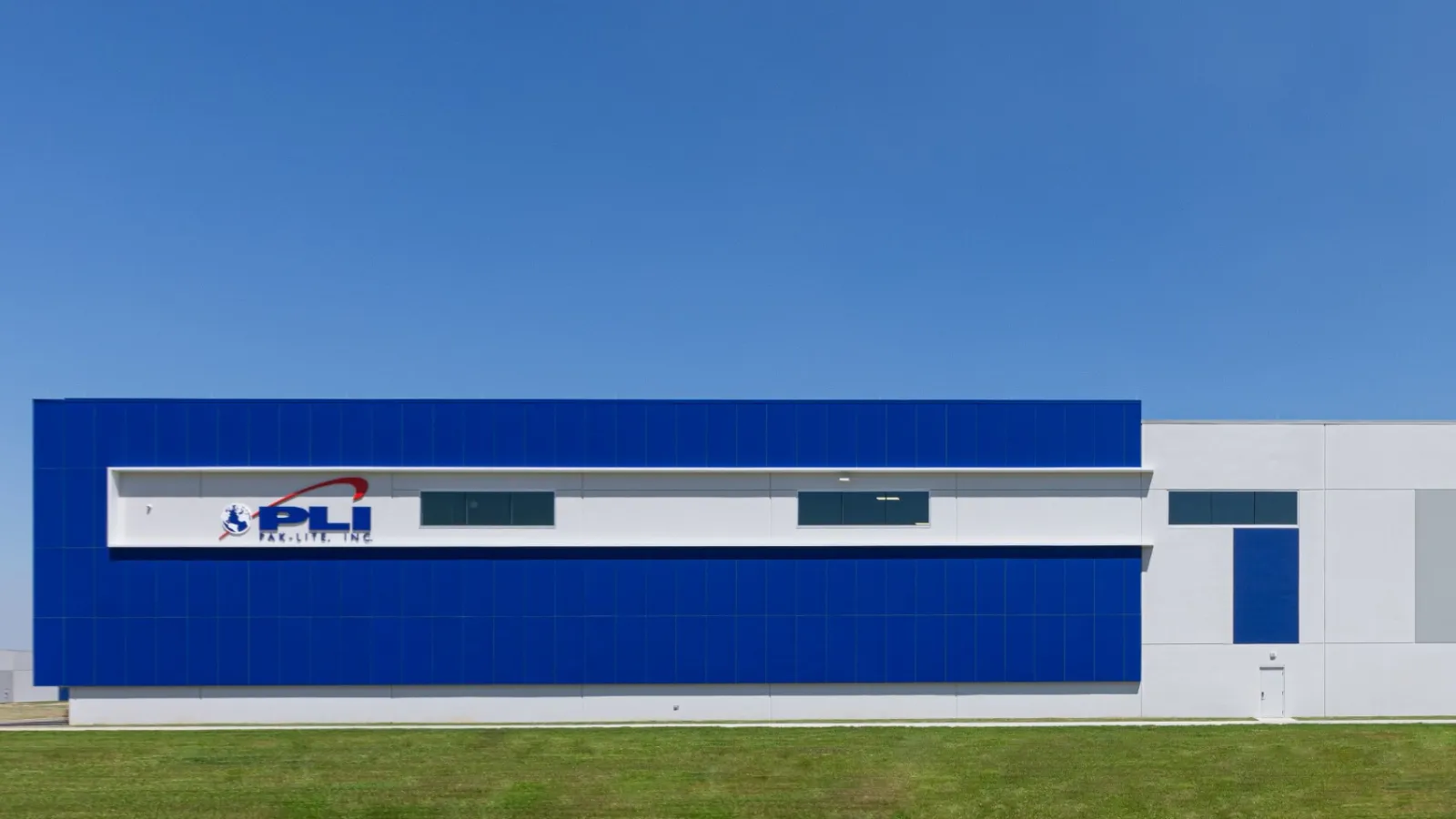 And Still Going Strong
In July 2004, PLI opened its 3rd state of the art facility in Suwanee, Ga., and moved its corporate offices to that location. Recent purchases of skiving, cam cutting, laminating, and spooling equipment have greatly strengthened PLI's commitment and value to their customers.

Our most recent state-of-the-art flooring plant opened in April 2023! The company has enjoyed sales growth in the past years and continues to grow at an exceptional level to this day.