Delivering on Our Word
Walking the Walk For Over 50 Years
Founded in Atlanta, Georgia by Frank Pritchard in 1972 as a manufacturer of protective packaging products, Pak-Lite, Inc. has embarked on a progressive path of product diversification and enhanced capabilities. Guiding them to the position of a leading North American converter/manufacturer of US-sourced foams, rubber, nonwovens, foils, films, and specialty materials. Our customer base includes many of the top OEM and industrial companies in the world.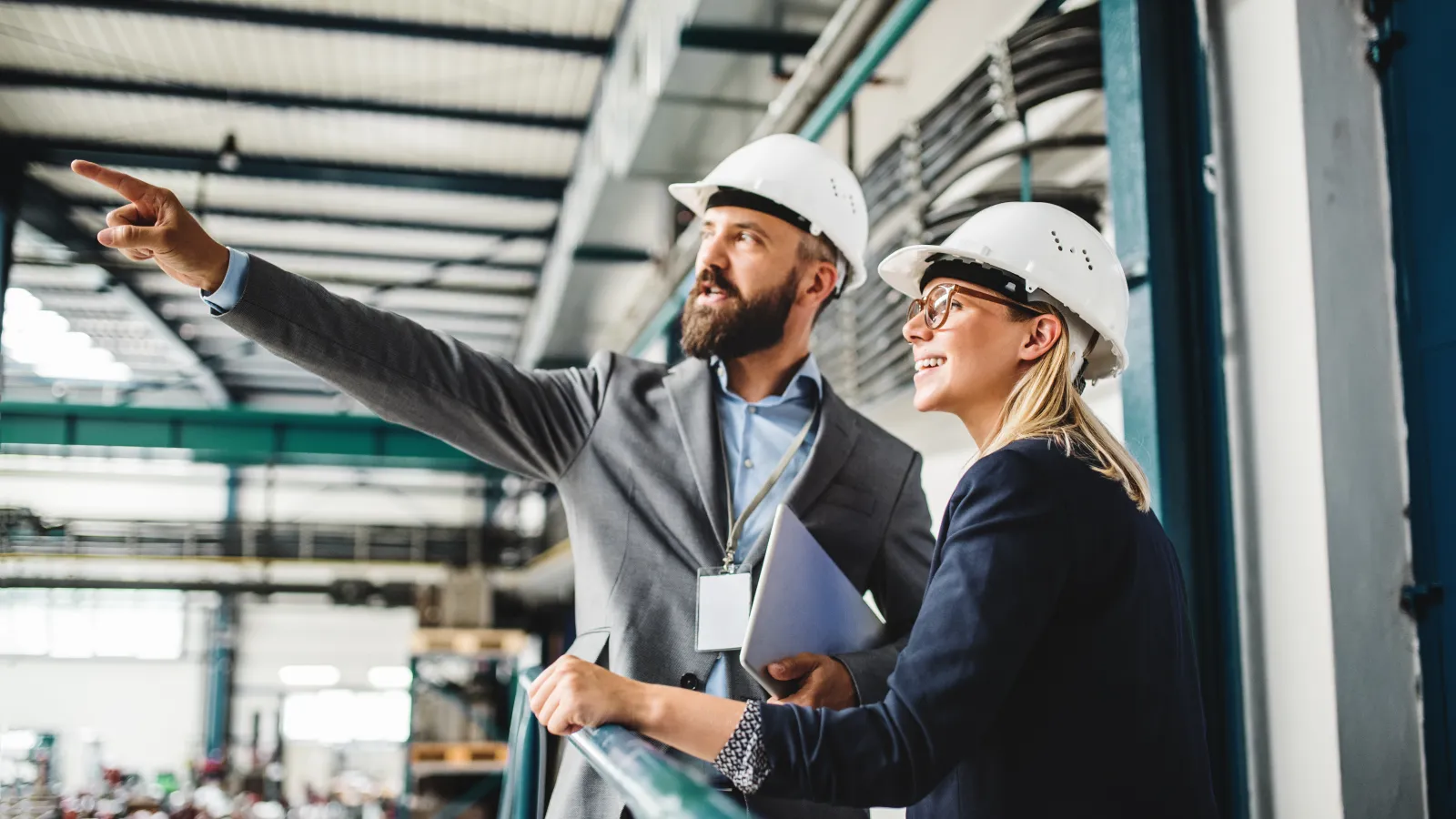 Why choose Pak-Lite, Inc?
Because We Manufacture Success
PLI has manufacturing facilities in GA, NC, and Taiwan. We have over 300+ dedicated professionals committed to making your project a success before, during, and after the design and manufacturing of your product. We will help you select the best, sustainable materials for your specific application. Join our customer base, which already includes many of the top OEM and industrial companies in the world.
Certified to Meet Your Manufacturing Needs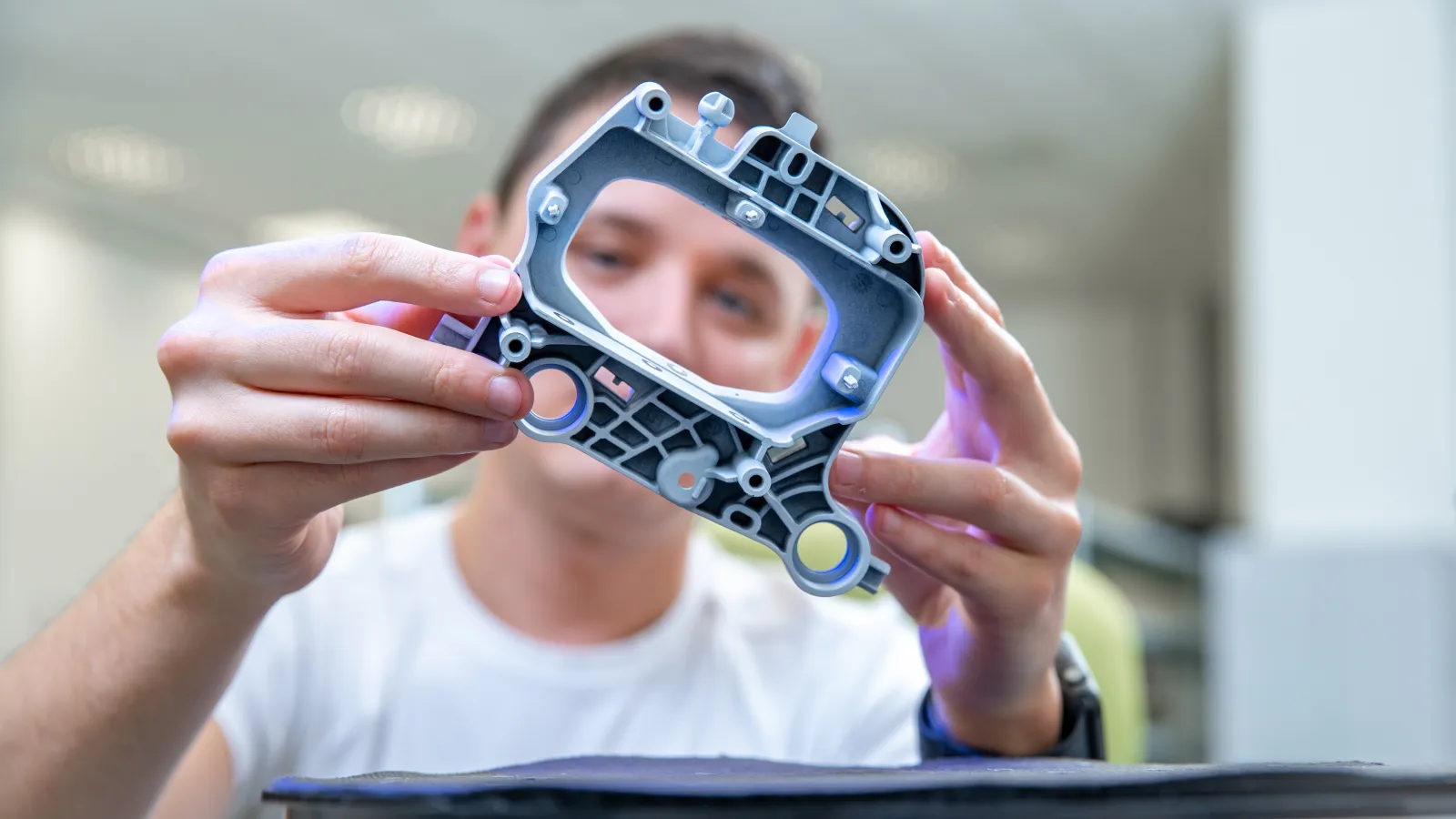 Global
Manufacturing Capabilities
Our manufacturing capabilities include extrusion lamination to foams and rubber substrates. We combine materials to composite form and then supply you with die-cut parts, components, roll stock, or sheeting. Finished parts often include pressure-sensitive adhesives and release liners. Additional capabilities include material selection, prototyping, skiving/slitting, rotary/flatbed die cutting, kiss cutting, spooling, precision parts manufacturing, assembly, and much more.

Material Fabrication
We are ISO 9001:2015 and IATF 16949 certified with a wide selection of capabilities in converting foams, rubbers, and nonwoven fabrics for the OEMs and Tier 1 automotive industry. PLI will assist you in designing the exact components to meet your demanding specifications. We have extensive experience with 3M Adhesives and Avery Adhesives as well as years of sourcing the top foam, rubber, polymer, packaging, nonwoven, and fiber and film suppliers worldwide.