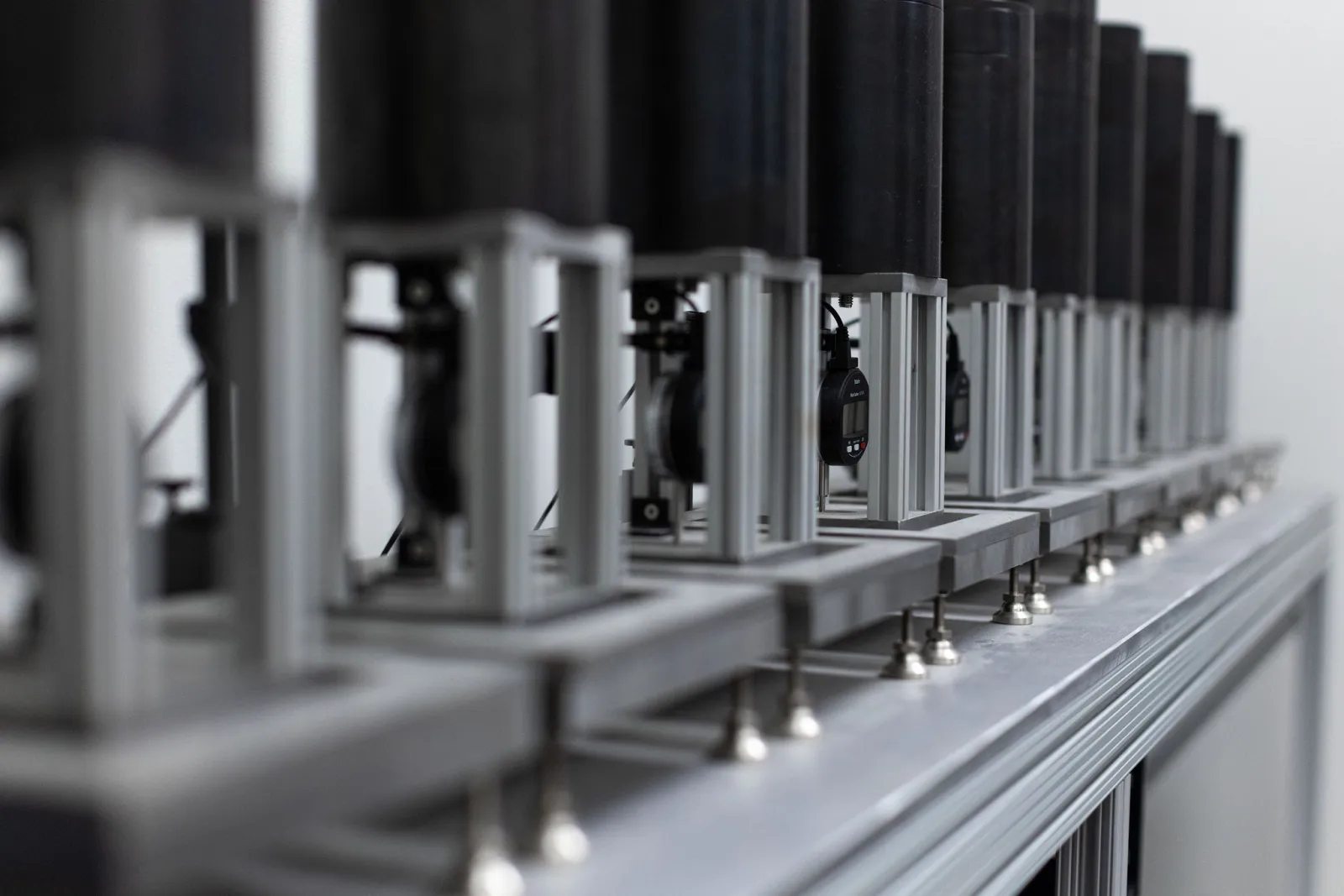 Future Focus
Discover the Advantages of Our In-House Lab
PLI offers a full range of testing ranging from castor chair to in-room sound transmission and reflection.

Transforming the Industry
Saving you time and resources, PLI ensures our underlayment has the best performance by utilizing our in-house laboratory. Our mechanical, acoustic, and performance testing provides us with a competitive edge that we can pass on to our customers. We are adaptable, responsive, and cooperative with any testing needs.