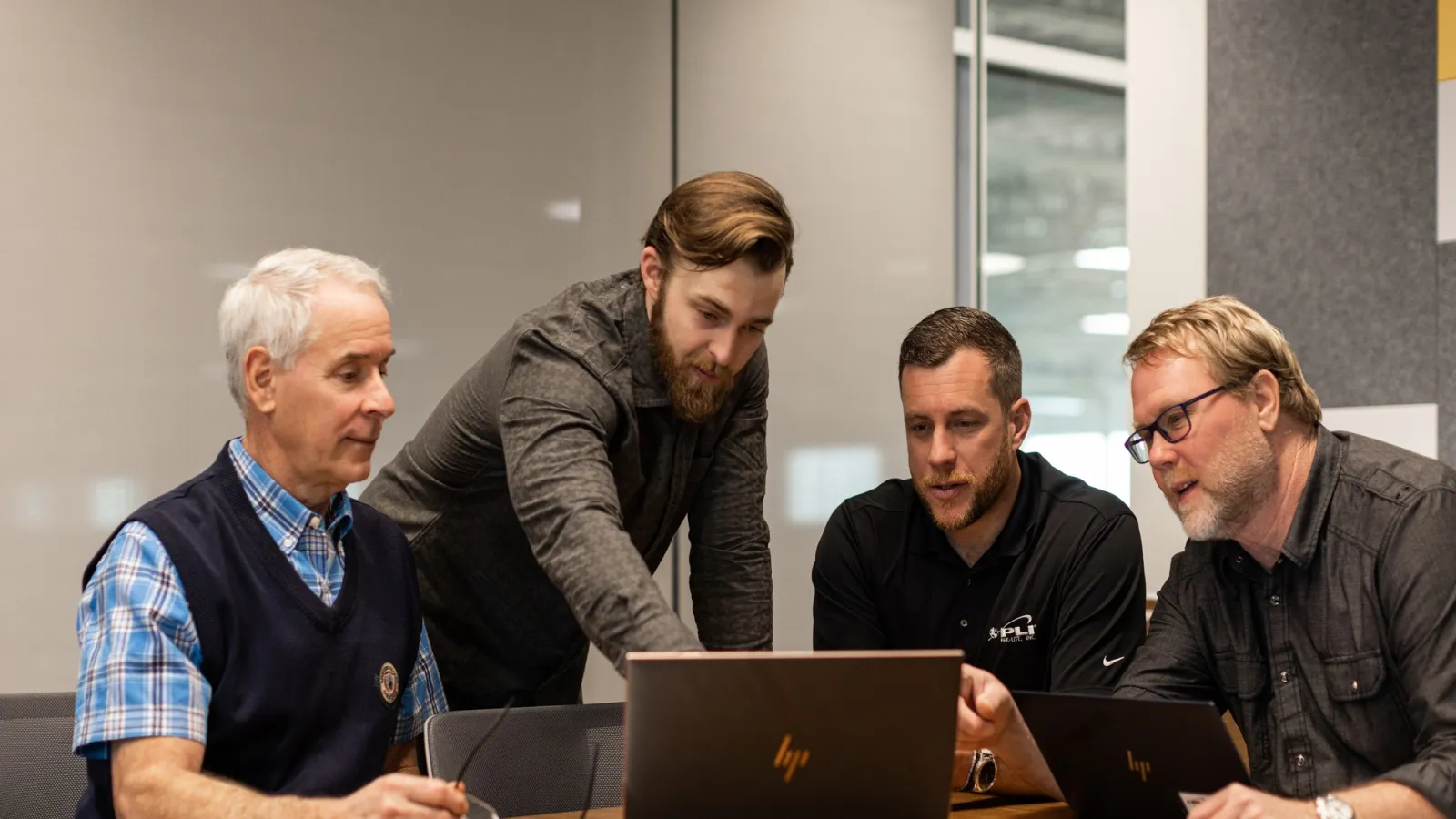 Form. Fit. Function.
Custom Products Designed and Developed to Meet Your Specific Needs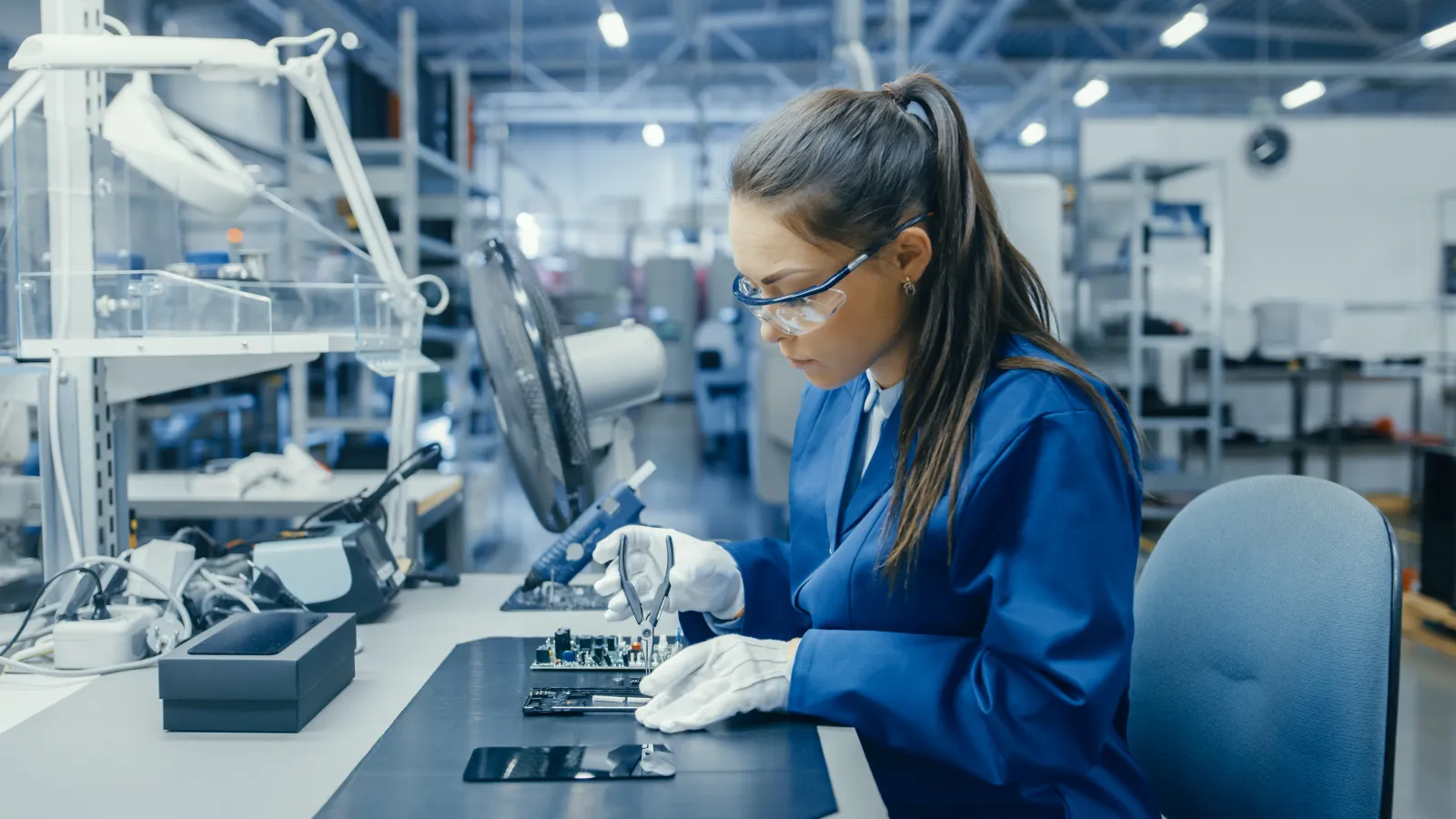 Assembly
Assembly is the process of combining individual components into a finished product during manufacturing. PLI has over 50 years of experience providing general and advanced assembly for all your design needs. Whatever your requirements may be, PLI strives to find a solution to suit your form, fit, and function.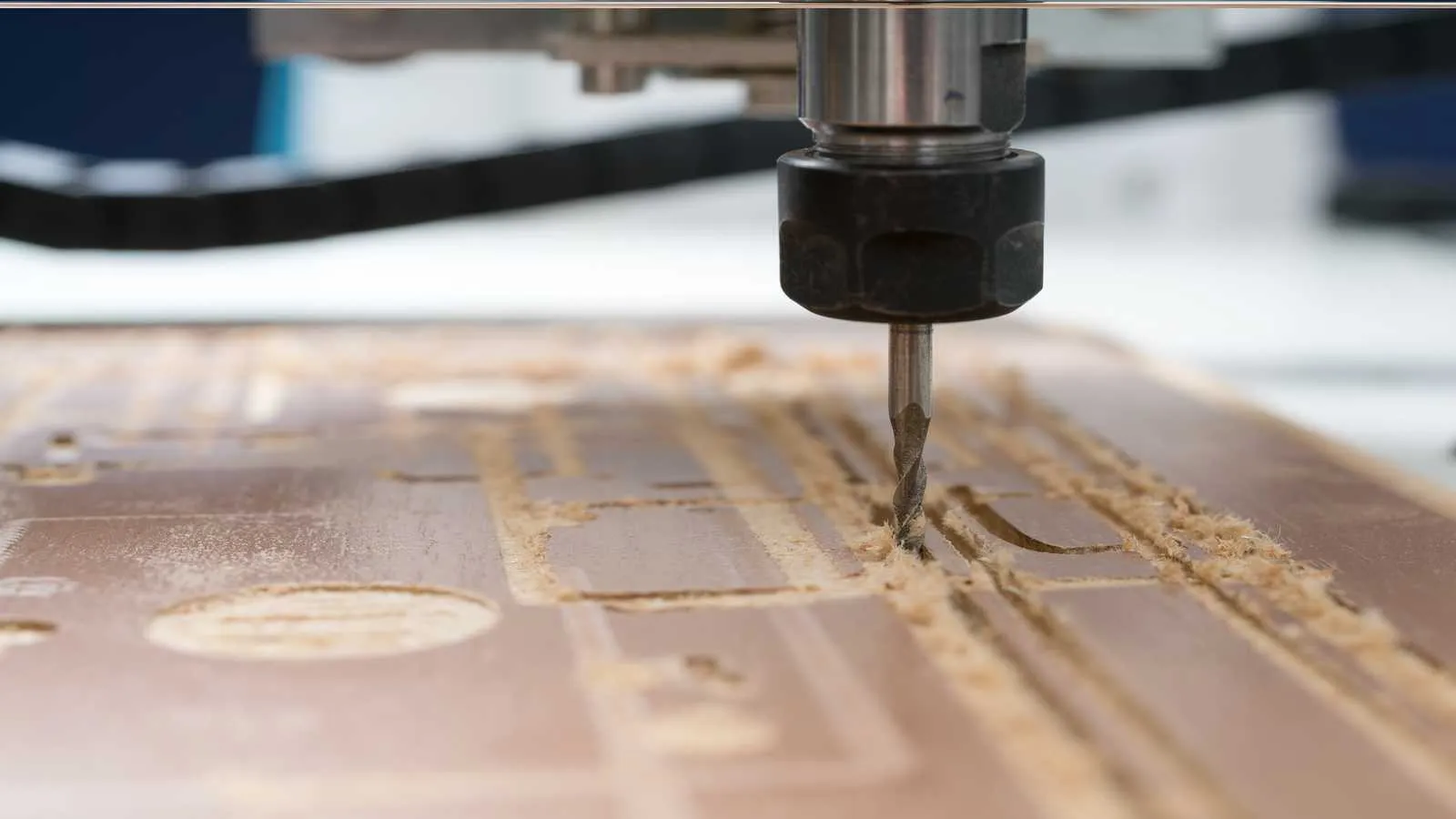 Cam Cutting
Computer-aided manufacturing (CAM) is a type of manufacturing method that uses computer software and automatable machinery to create products with a high degree of accuracy and precision.

PLI has several cutting tables, which allows us to meet the needs of large volume orders of major industries served. If your design specifications can be die cut, we have the capability to complete the task for you. Whatever your custom product may be, PLI is ready to exceed your highest expectations with prototyping capability and pre-production sampling available up to 3" thick.

Design Your Next Product With Us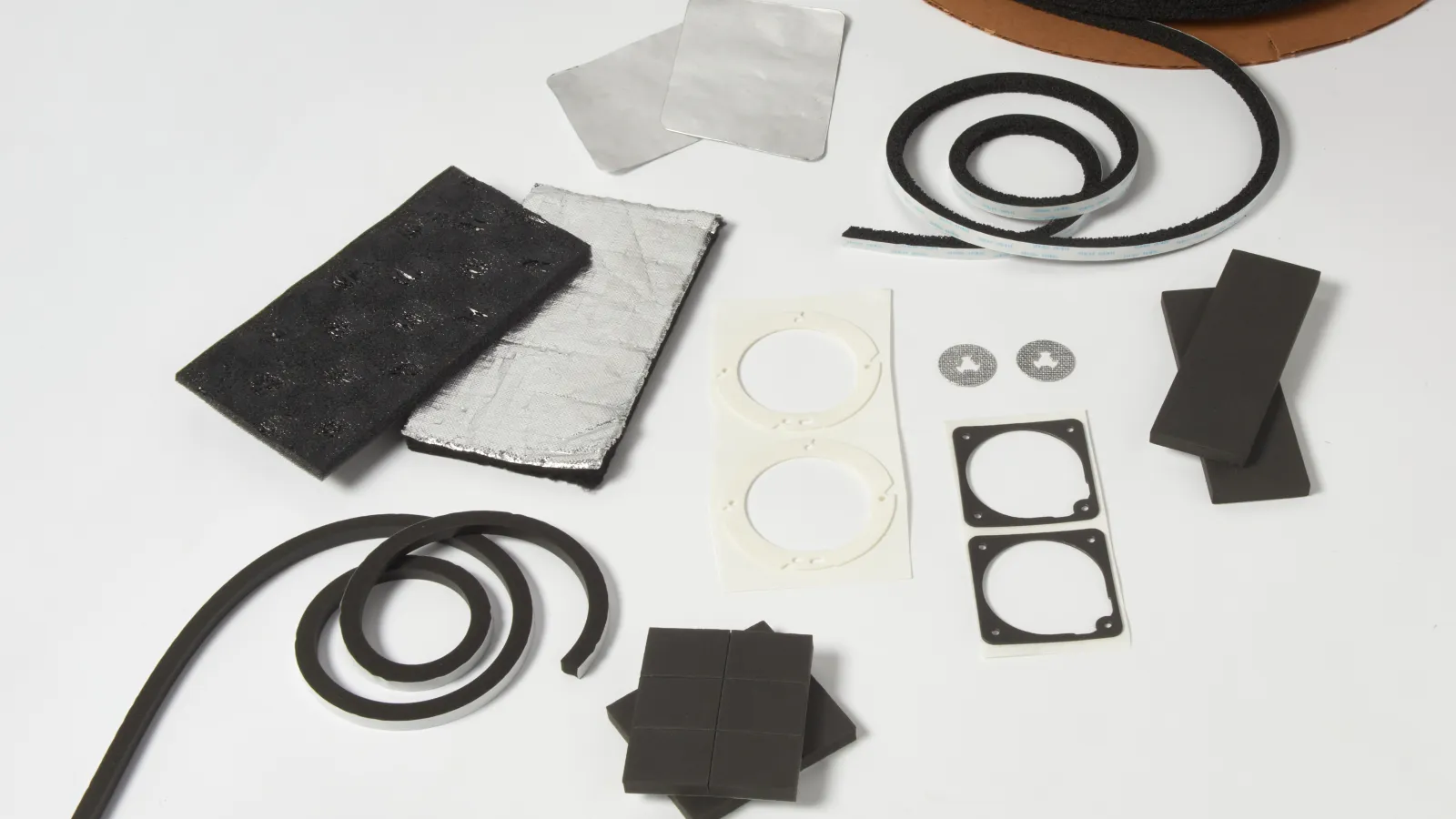 Foam & Tape Converting
PLI is a factory authorized foam tape fabricator and converter for some of the most recognized companies in America. Included are 3M foam tapes, Rogers, Gaska Tape, Armacell, CCT and more.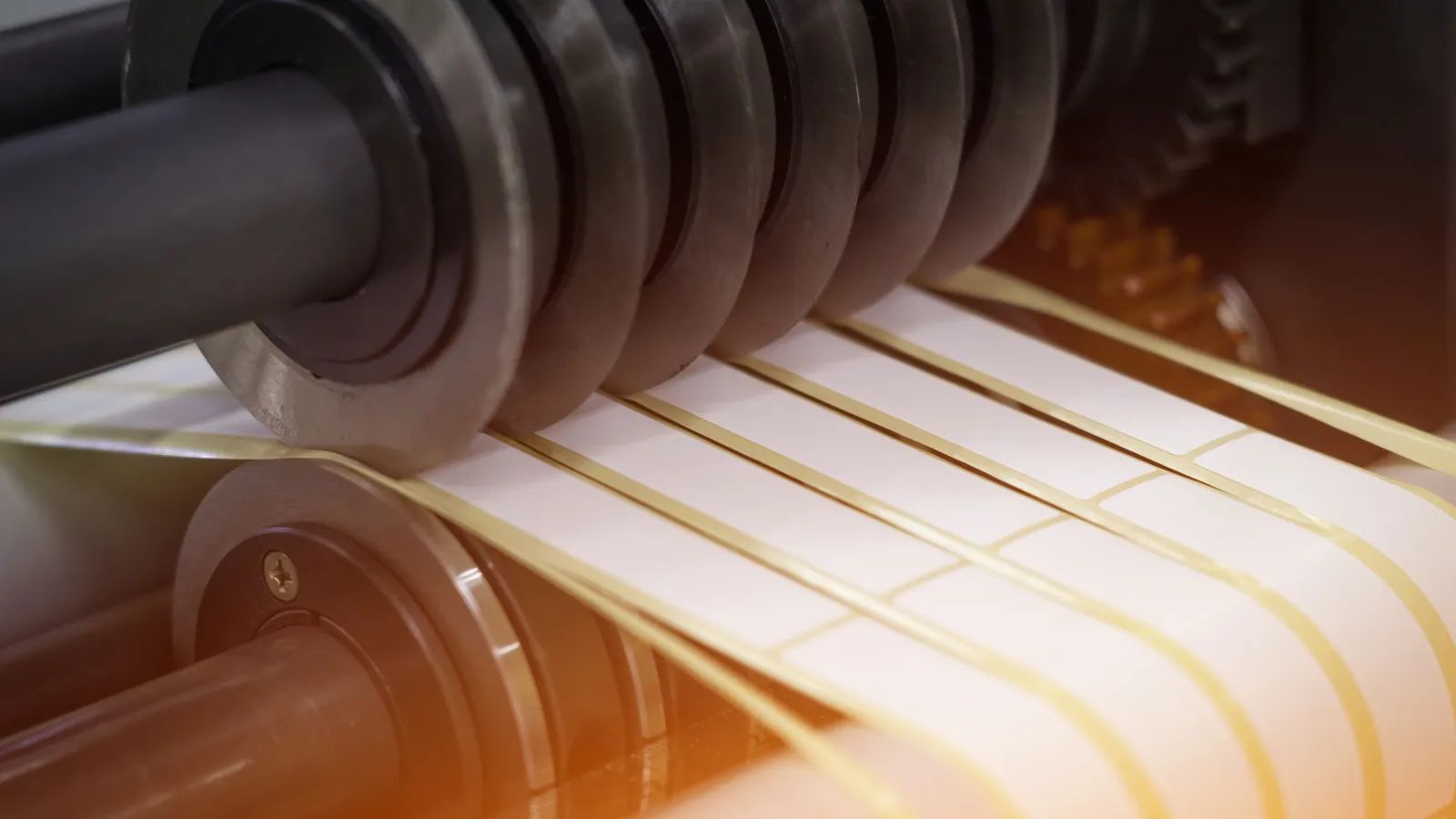 Kiss Cutting
PLI has the ability to kiss-cut foam gasket parts of thick non-rigid, as well as thin gage foam, rubber and foil materials that have PSA adhesive on 1 or 2 sides; or multiple thickness laminations of two or more materials. PLI can back slit liners for specific applications with release liners.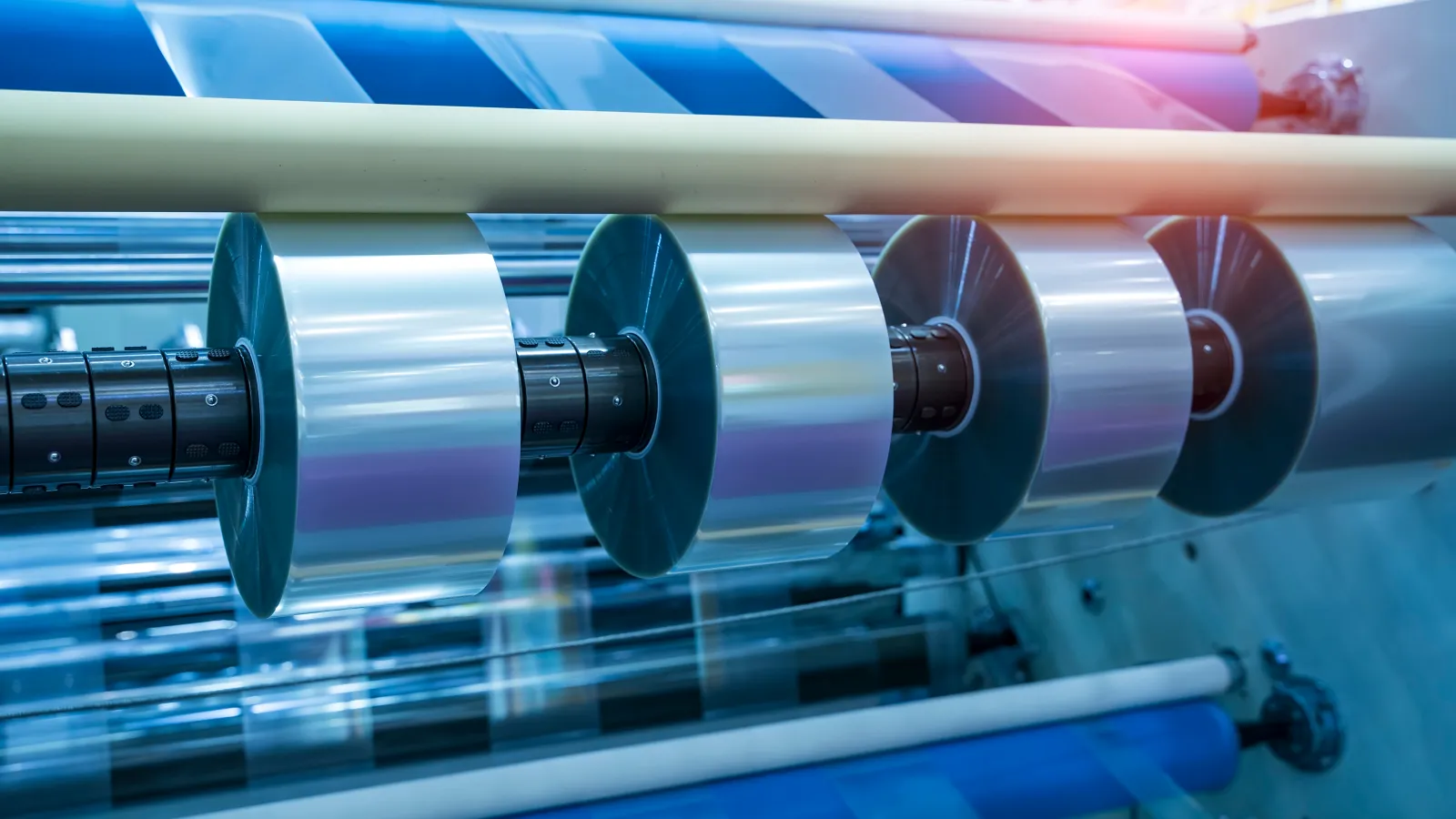 Laminating
Extrusion laminating to foam, rubber, films, and nonwovens. Applications in automotive, power sport, industrial, military, and flooring. We specialize in the lamination of all foam materials like PE (polyethylene), PP (polypropylene), EVA, open-cell, closed-cell, cross-link foam, rubber materials, felts, fleece, and nonwovens. PLI's advanced converting and engineering capabilities have been a premier trademark for our continued success.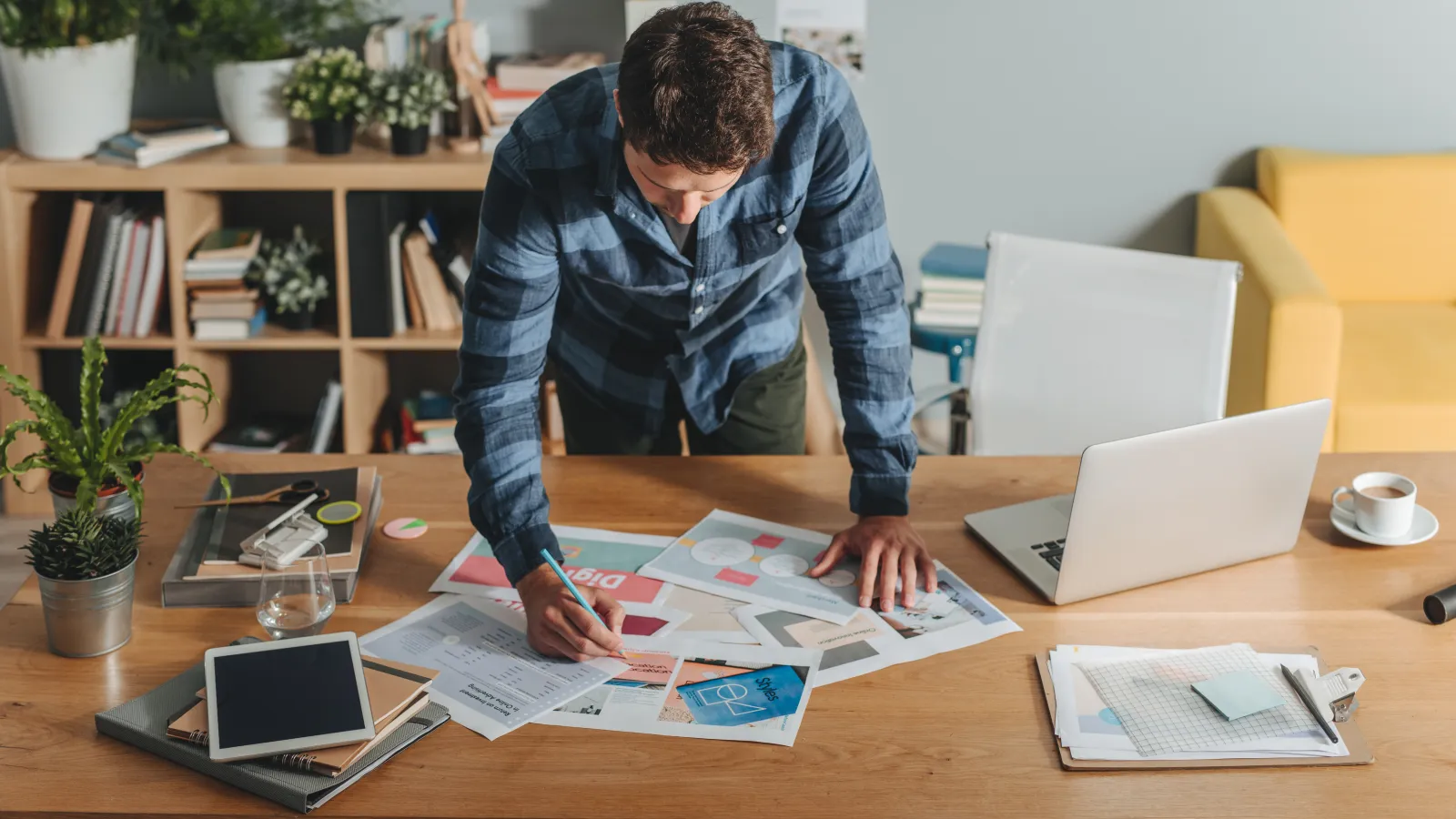 Material Selection
A step in the process of designing any product, where the main goal of material selection is to minimize cost while meeting product performance goals. Our experienced engineers can help eliminate unsuitable materials and identify the best suitable ones for your applications.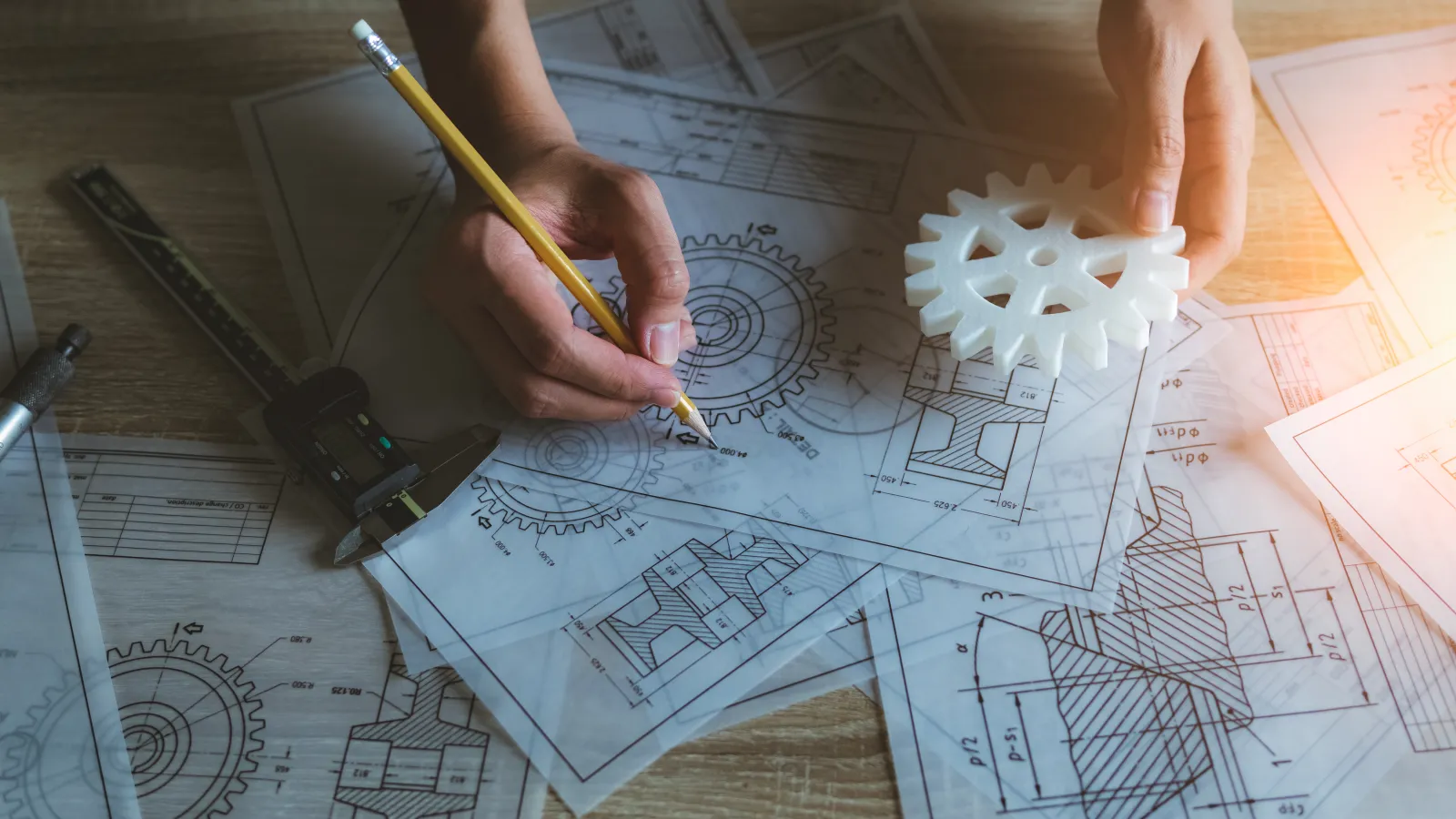 Prototyping
A prototype is an unreleased version of your product. PLI has the ability to provide customers with functional prototypes to ensure Form, FIT, and Function prior to approval, final design, or production release.

Take a Sneak Peek Inside Our Lab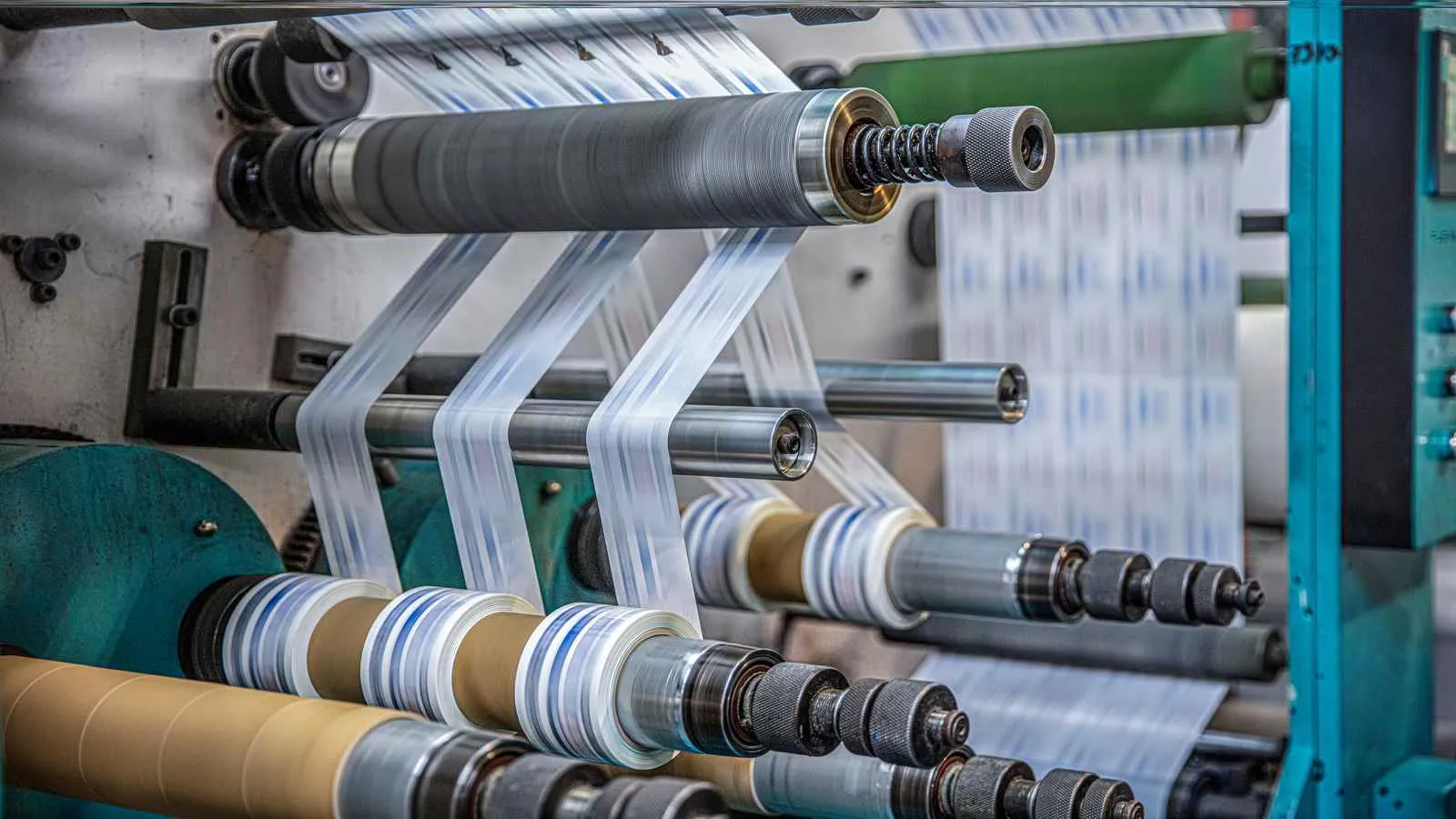 Rotary Die Cutting
Rotary die cutting is the process of using a cylindrical die to create precise shapes and laminations using a wide variety of roll stock material. Materials can include neoprene, nonwovens, foils, foams, rubber neoprene and other composites for automotive and marine.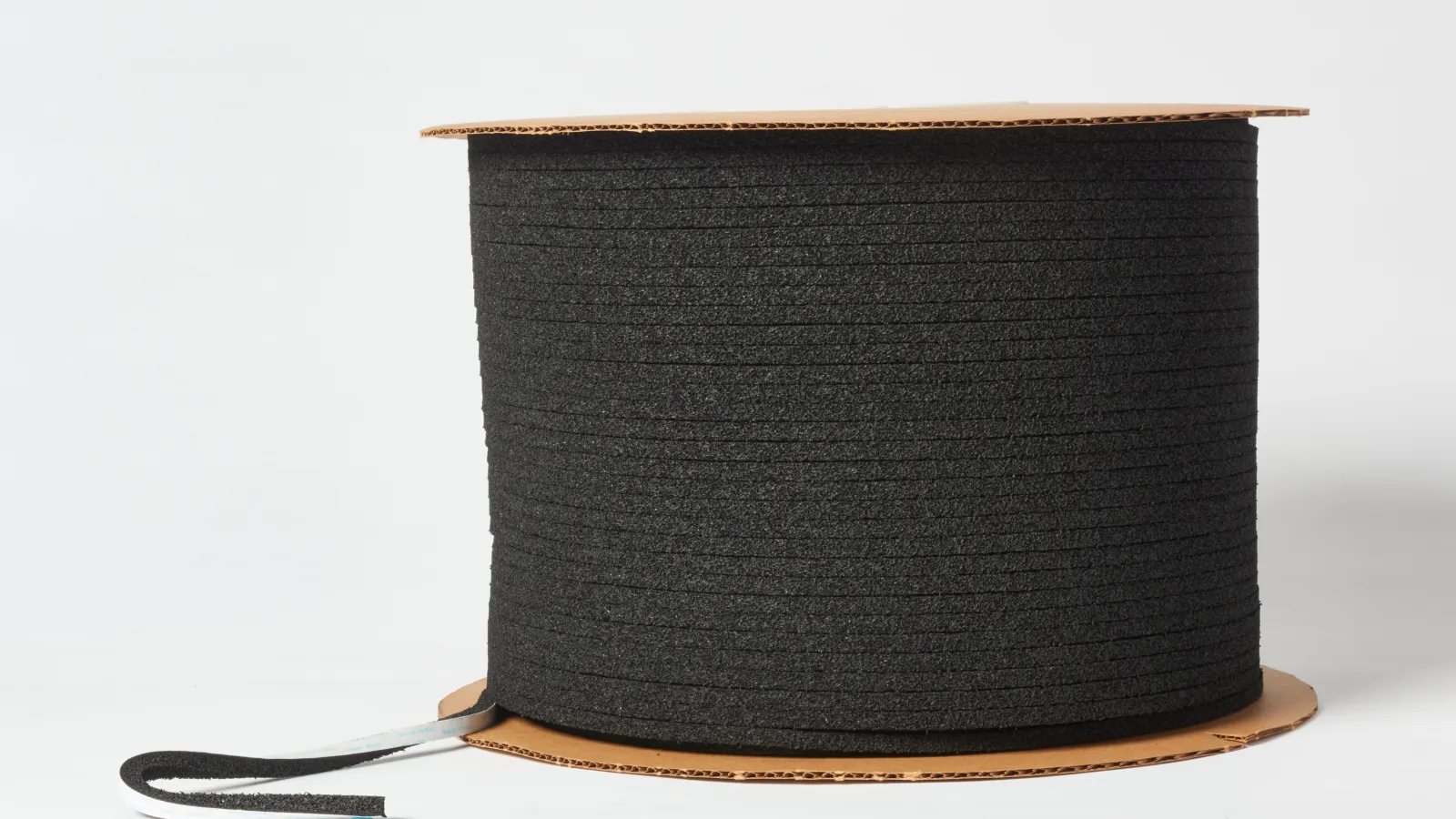 Spooling
PLI offers custom contract spooling services and adjustable traverse-winding services up to 30" to provide manufacturers with vastly longer lengths of thin PSA gasket materials. A full range of spooling patterns are available to optimize the stability and pattern which best suits your materials.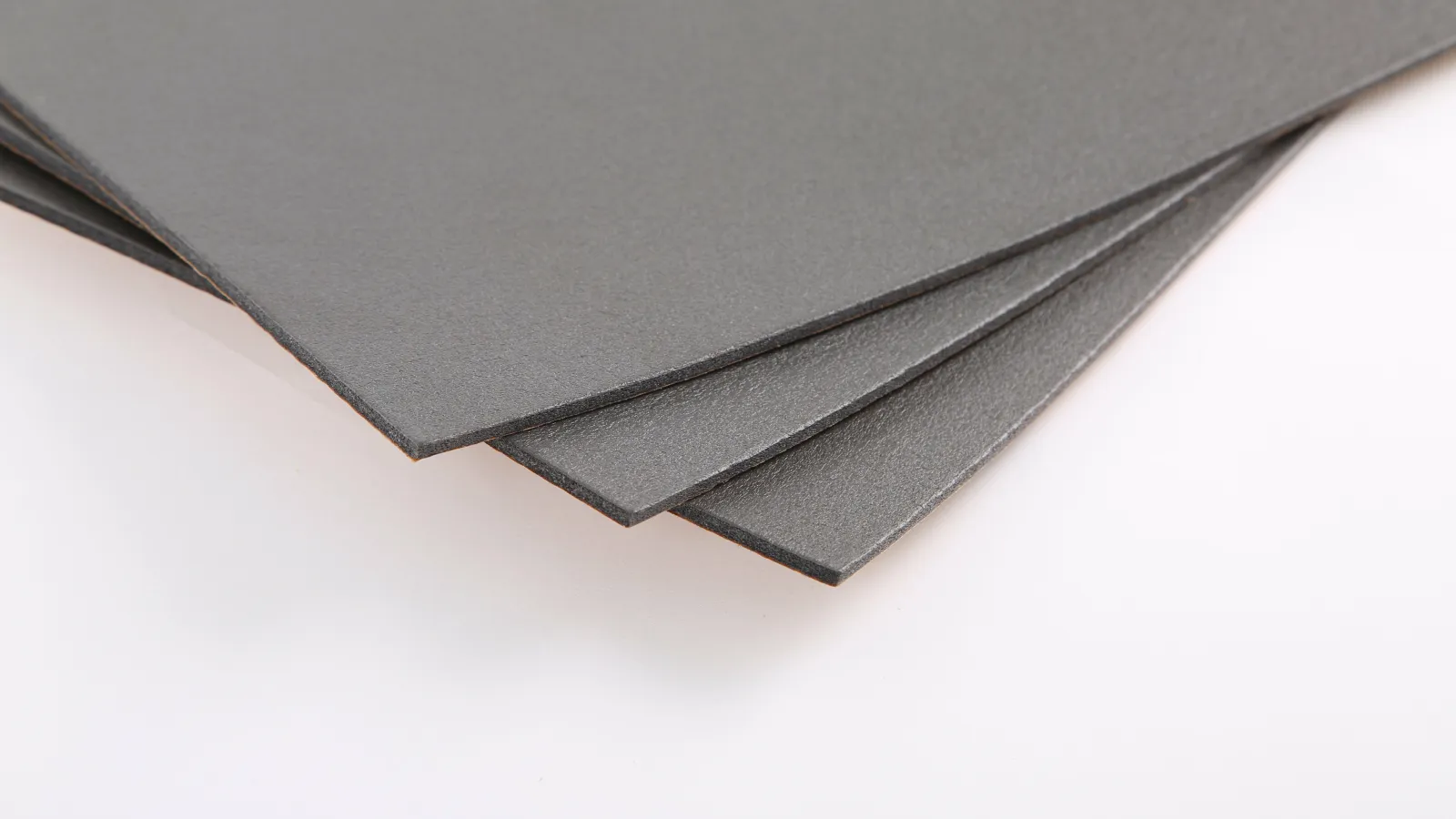 Skiving
PLI offers automated bun splicing abilities that allows for skived materials (as thin as 1mm), such as expanded rubber (neoprene), natural and synthetic, open and closed-cell foams, sponge rubber, EVA, PE foam, PVC foam, felt, plastics, and similar materials for cutting with dies.