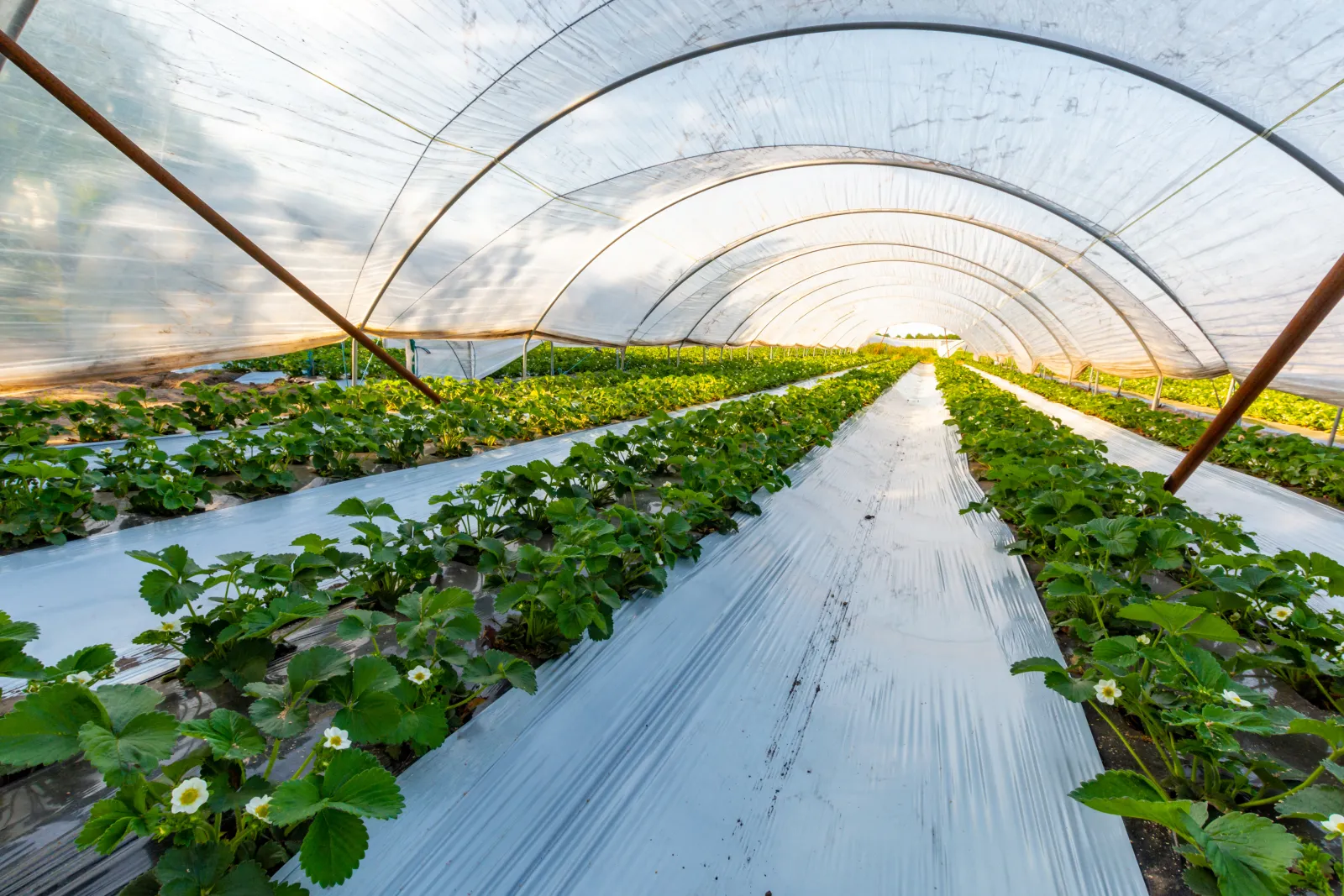 Reinforcing Mesh
Specialty Patented Technology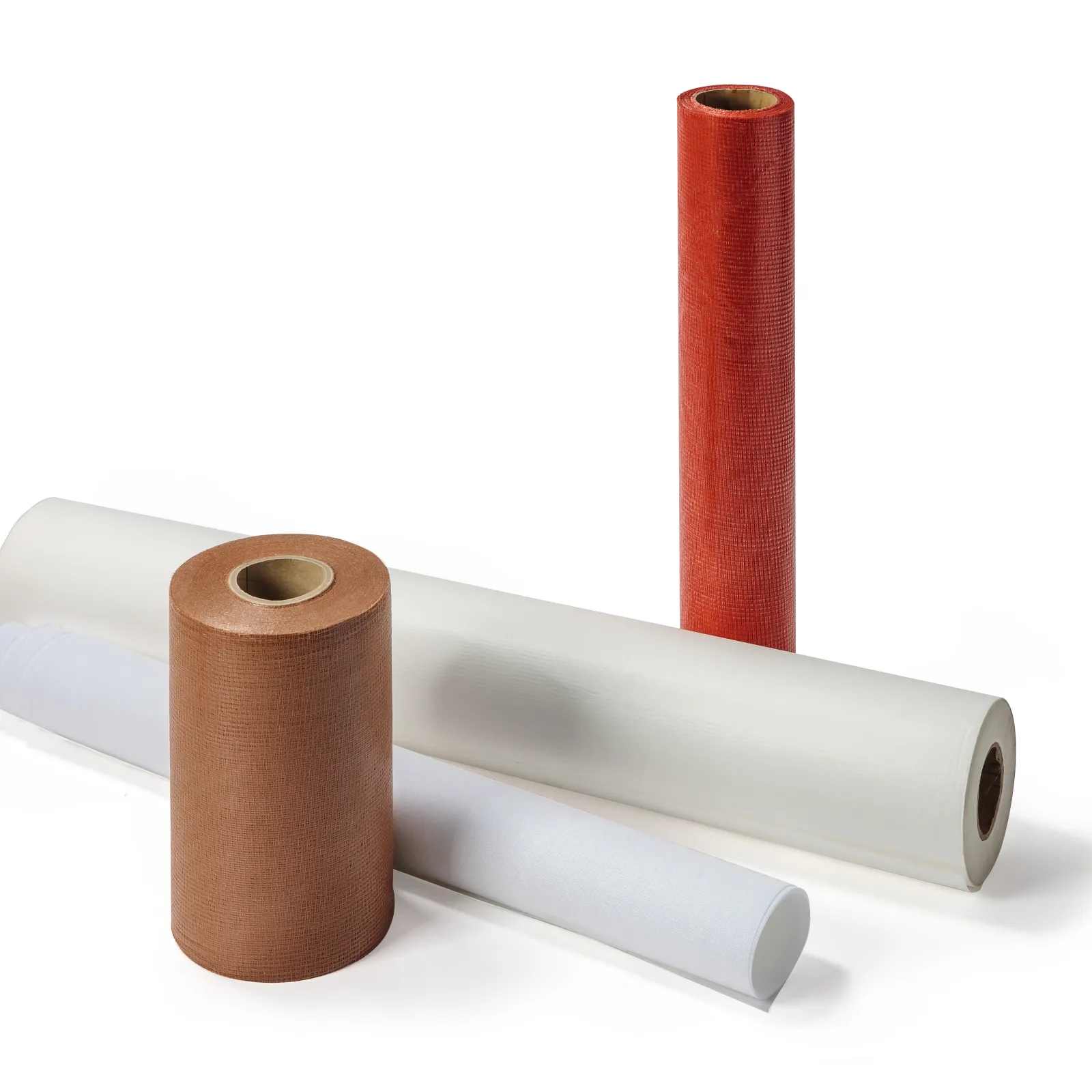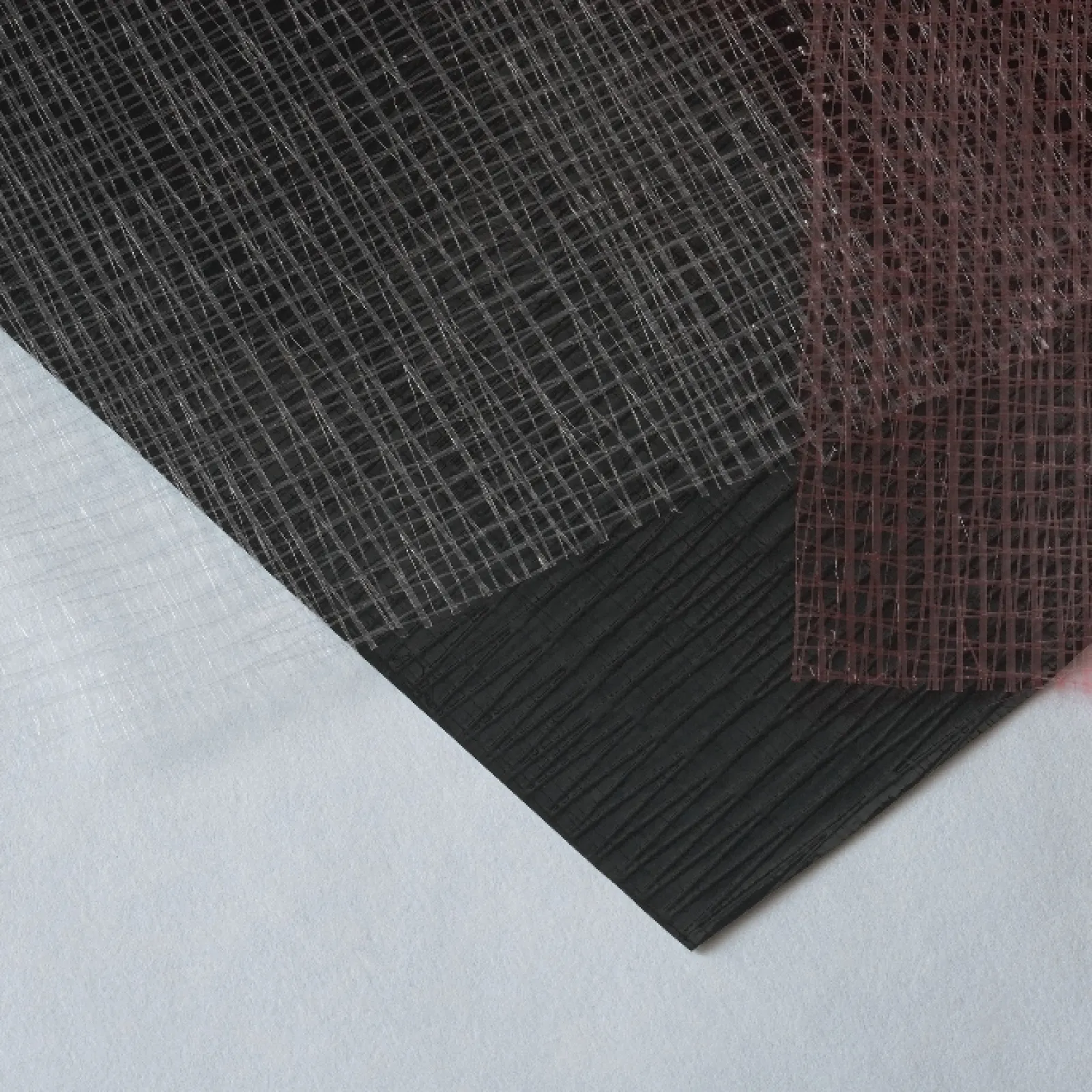 OTX Reinforced Mesh
Reinforcing Innovation
Oxtex mesh is a specialty nonwoven material that enhances your product's performance. It is a highly engineered reinforcement material made from fine polyethylene or polyester open strands. Oxtex incorporates precision cross-laminated scrim construction to add strength and stability to a plethora of materials.

Reinforcing webbing is a special cross-lamination of polyethylene open mesh of intricate strands. It is often used in the reinforcement of composites such as nonwovens, films, foils, and paper. Otx reinforcement webbing is versatile, lightweight, and durable. It can be found in crop covers, house wraps, produce packaging, reinforcement tapes, filtration, and much more. With a wide range of applications, it is an excellent multilayered composite reinforcing base material.

Key Reinforcement Characteristics
Breathability
Strength
Adaptability
Functionality
Composite Compatibility
Films
Papers
Non-Wovens
Foils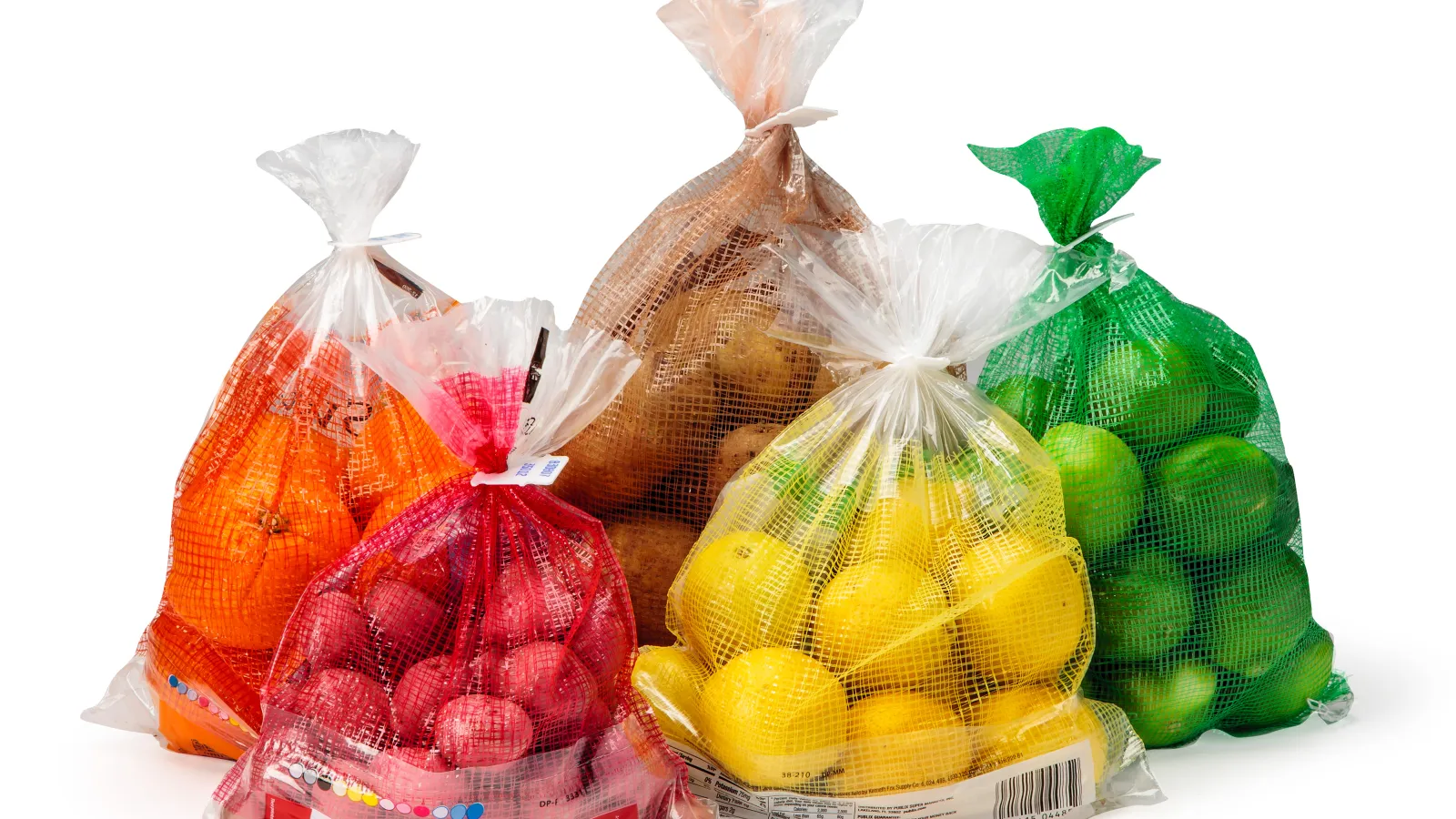 Packaging
Consider Otx Nonwoven for Packaging Solutions. It is light weight and strong with good permeability. Our mesh design keeps the produce fresher by allowing heat, moisture and ethylene gas to escape. The flatness of the nonwoven material also reduces the amount of bruising to fruits and vegetables.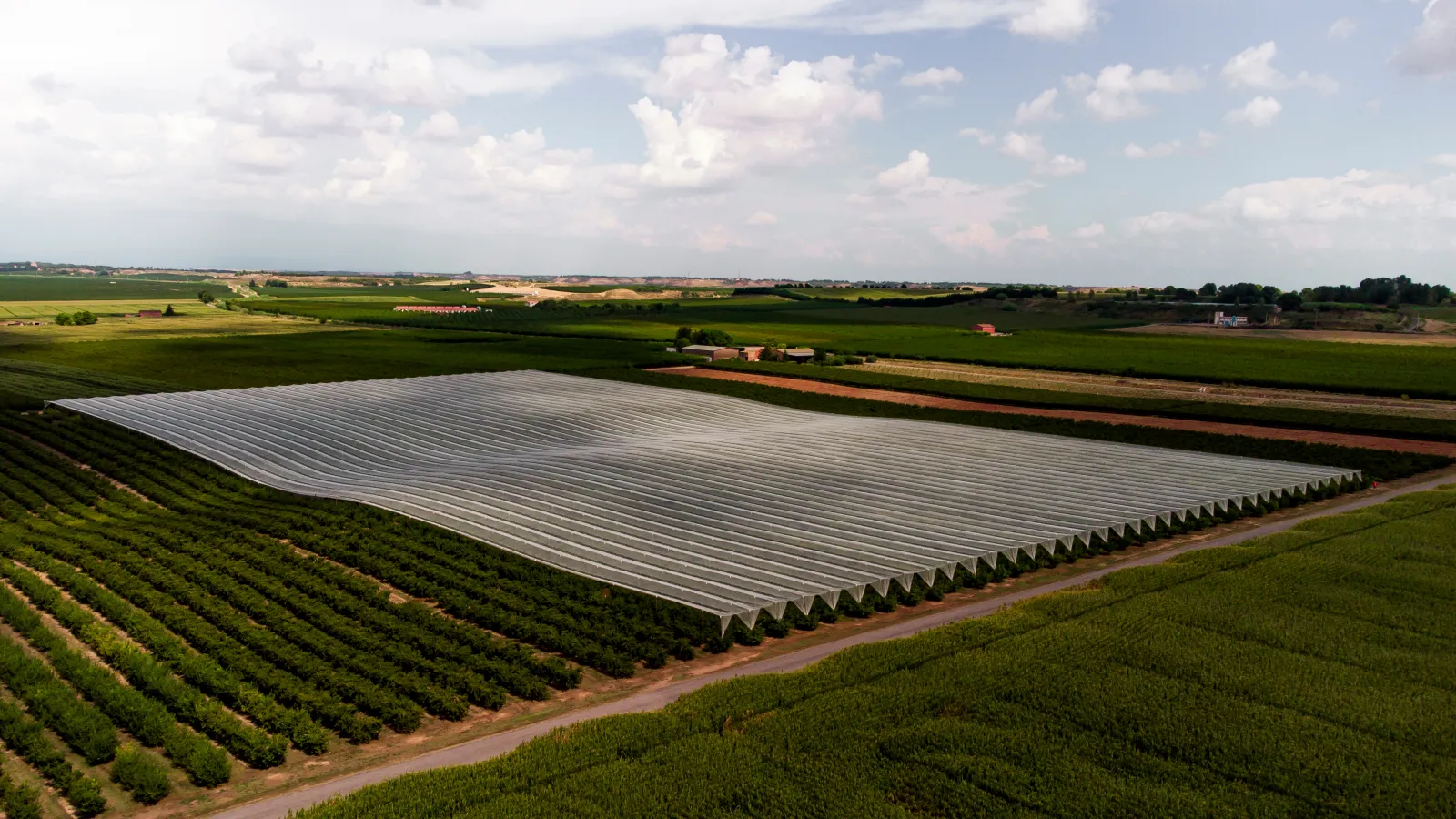 Agriculture
Consider Otx Nonwoven for Agriculture & Erosion protection. Laminated to film it creates a strong combination for agricultural applications and will not rot or mildew. Ideal for crop covers, reflective covering and pet food bags.

We are Ready to Help You
With Your Next Great Project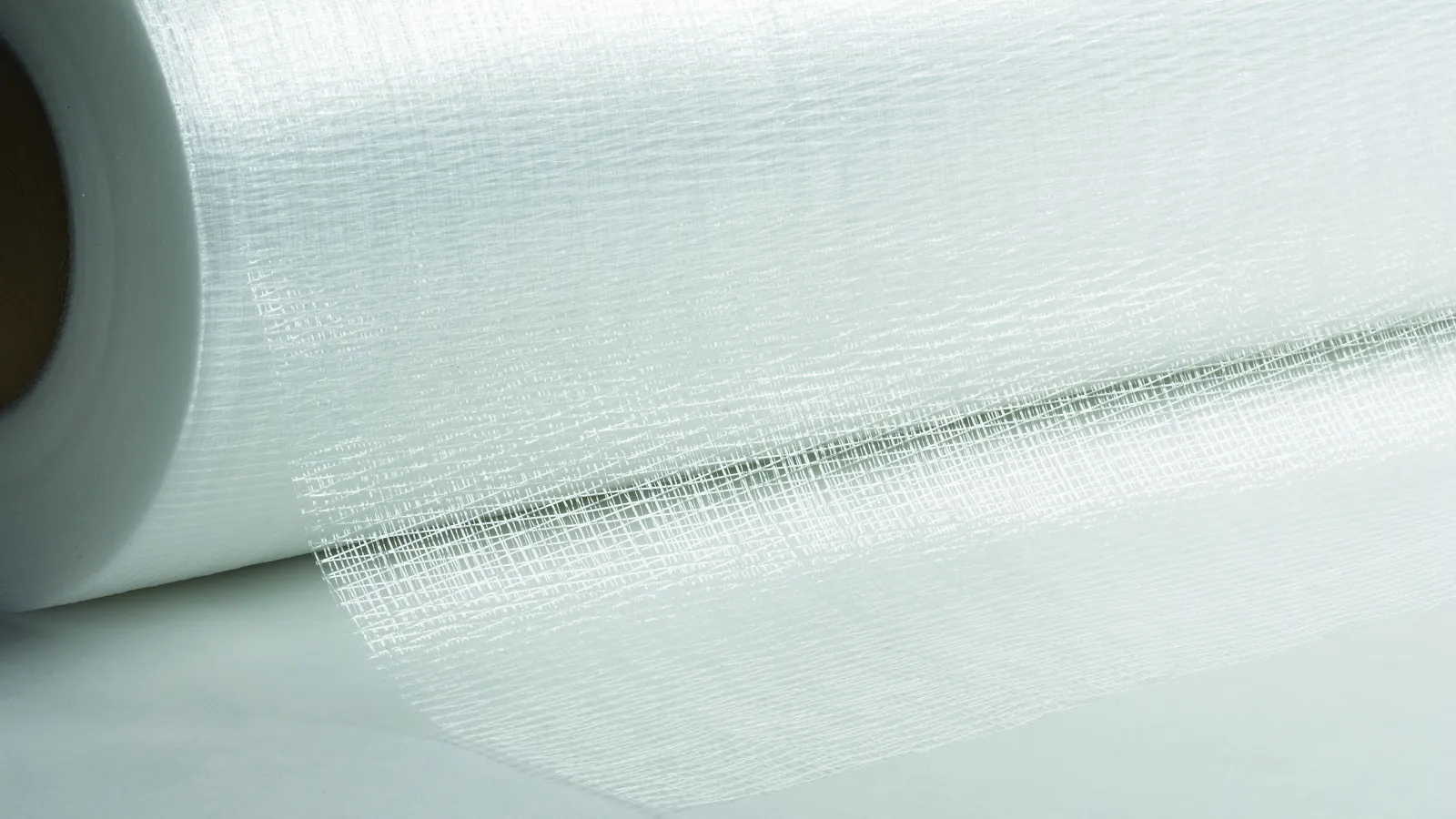 Industrial
Consider Otx Nonwoven for Industrial needs. As a laminated combination with paper, its thin and flat feature makes it dimensionally stable for desiccant packaging, filtration products, tapes, and stationery bags.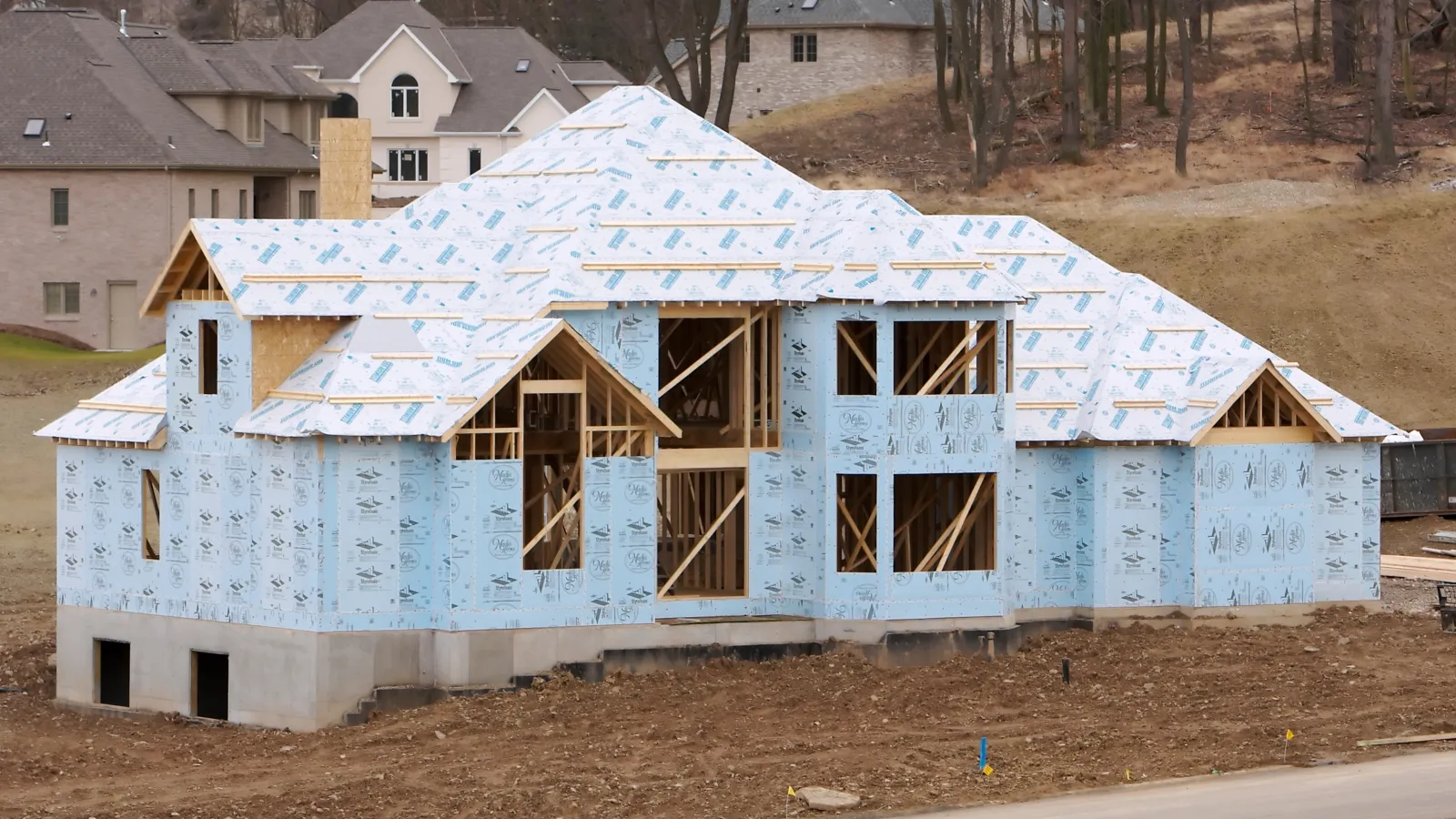 Housing
Consider Otx Nonwoven for Housing solutions. Oxtex nonwoven mesh reinforces house wrap by improving tear resistance, abrasion resistance, and durability. Some of Oxtex fabric breathable house wrap benefits include: reducing air infiltration, and allowing wall moisture to evacuate.