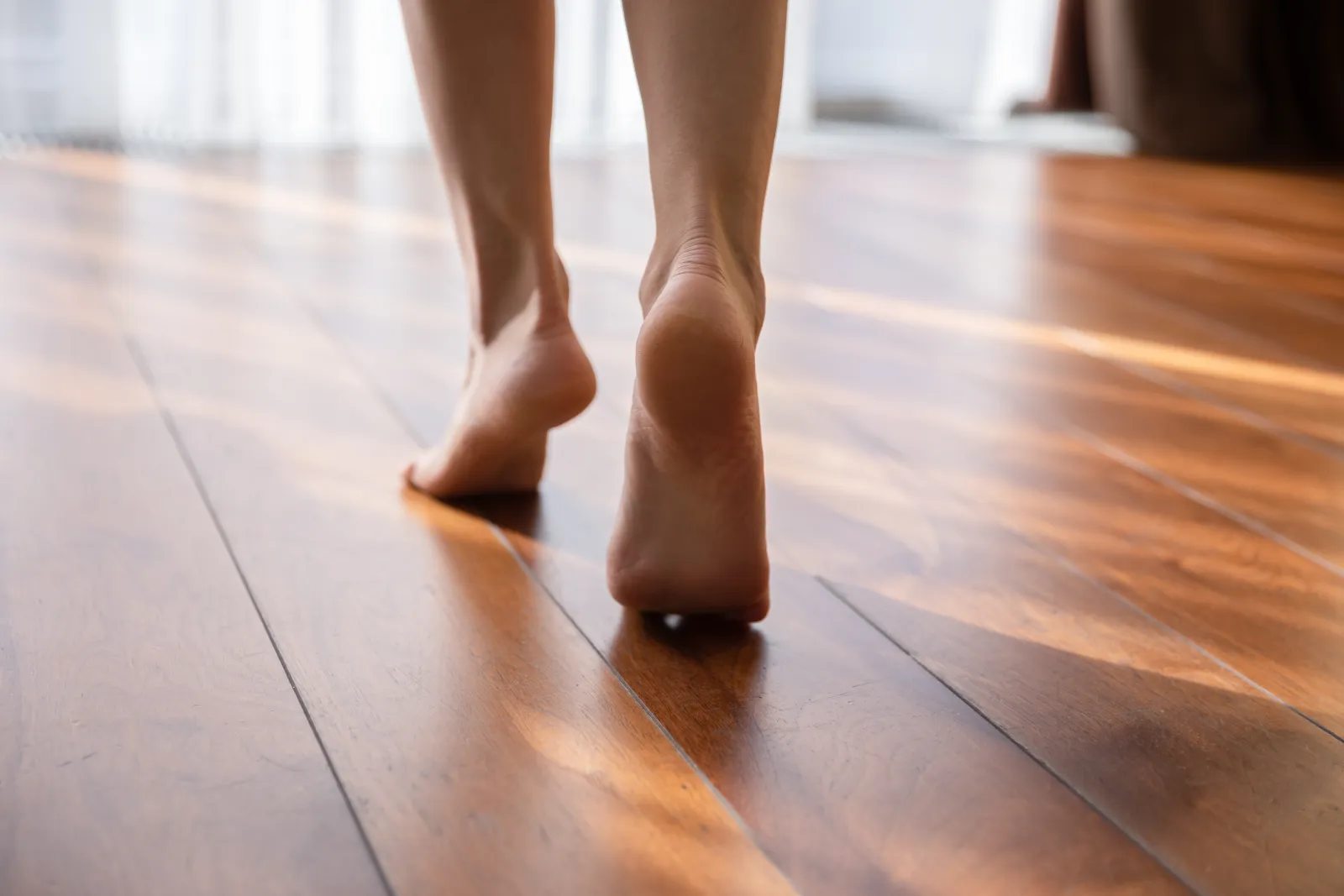 You've Been Walking on Us For Decades
And We Couldn't Be More Proud
Founded in 1972, PLI is the largest private-label manufacturer of floating wood and laminate flooring underlayment in North America.
Made in the USA
And Backed by a Twenty-Five Year Warranty
Tailored Solutions
We will customize products to your specifications, while simultaneously meeting IIC, STC, Delta and WVTR targets.
Finished Products
We offer customized package designs to create a product that is informative and attractive, contributing to us being the leading private label manufacturer and Big-Box supplier.
Material Offerings
We offer a variety of materials to cover the full spectrum of requirements, including PE, PP, XLPE, XLPP, XPS, EVA, Synthetic Fiber and specialty foams.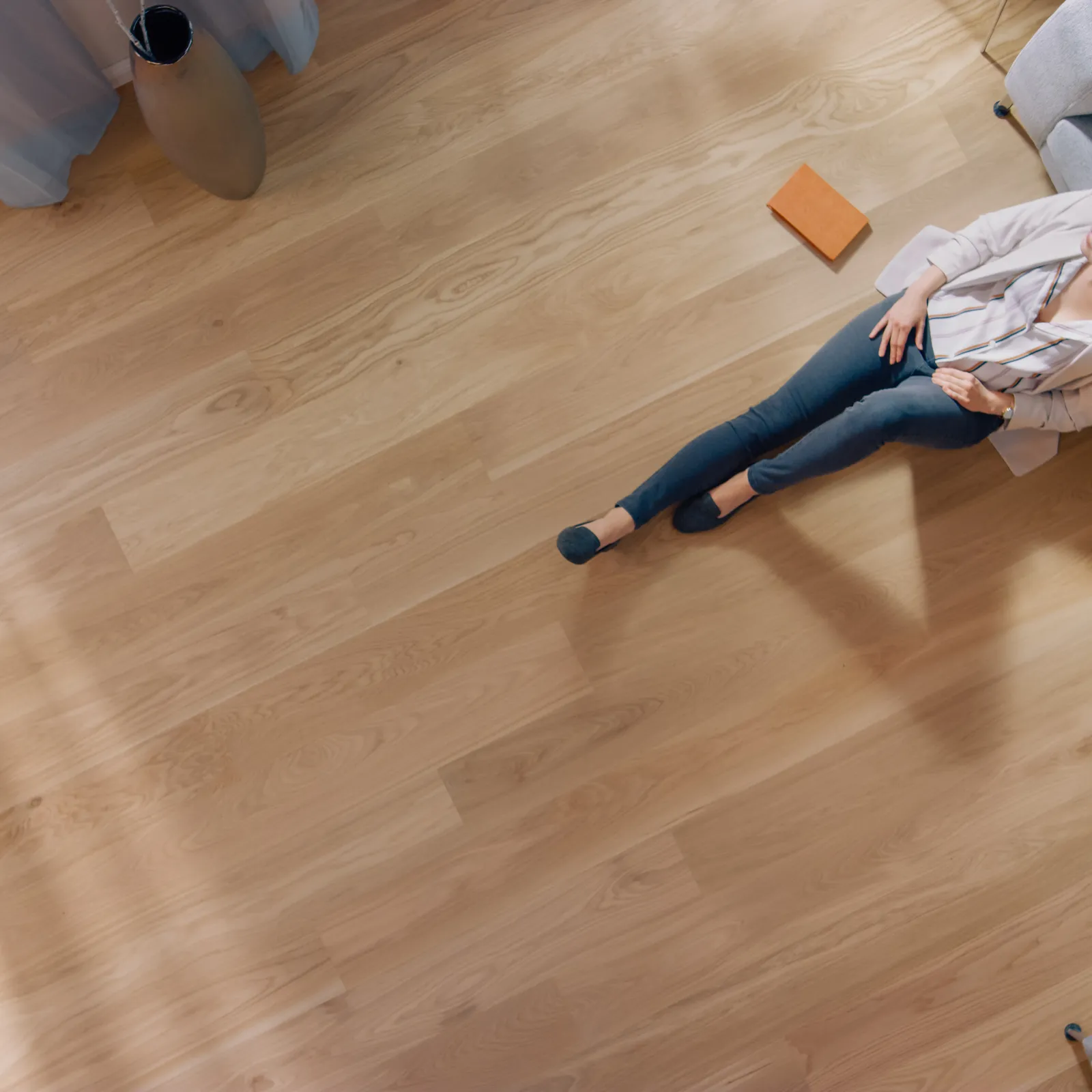 North America's Leading Underlayment Manufacturer
PLI manufactures premium flooring underlayment with advanced manufacturing processes. We manufacture a full range of products using a variety of materials to meet your specific performance needs. Revolutionize your flooring projects with our advanced underlayment technology.
Your Trusted Manufacturing Partner
PLI underlayments are made in the United State of America and are backed by a 25-year warranty. In addition to our widest range of products, we have a dedicated 225,000 square foot flooring facility with new extrusion and recycling capabilities.

Start a Conversation Today
The Importance of Underlayment

Underlayment is the flooring substrate that sits between the subfloor and flooring system. This added layer provides protection against moisture, reduces thermal transmission, reduces sound both in-room and below room and also provides additional support to help protect the integrity of your flooring system. Our line of offerings include DIY friendly products, making it easy for anyone to use.
Sound Reduction
Reduces sound in-room and below-room.
Moisture Protection
Protects against harmful moisture vapors.

Thermal Protection
Makes floor warmer and more comfortable.
Superior Strength
Protects locking system and joints.