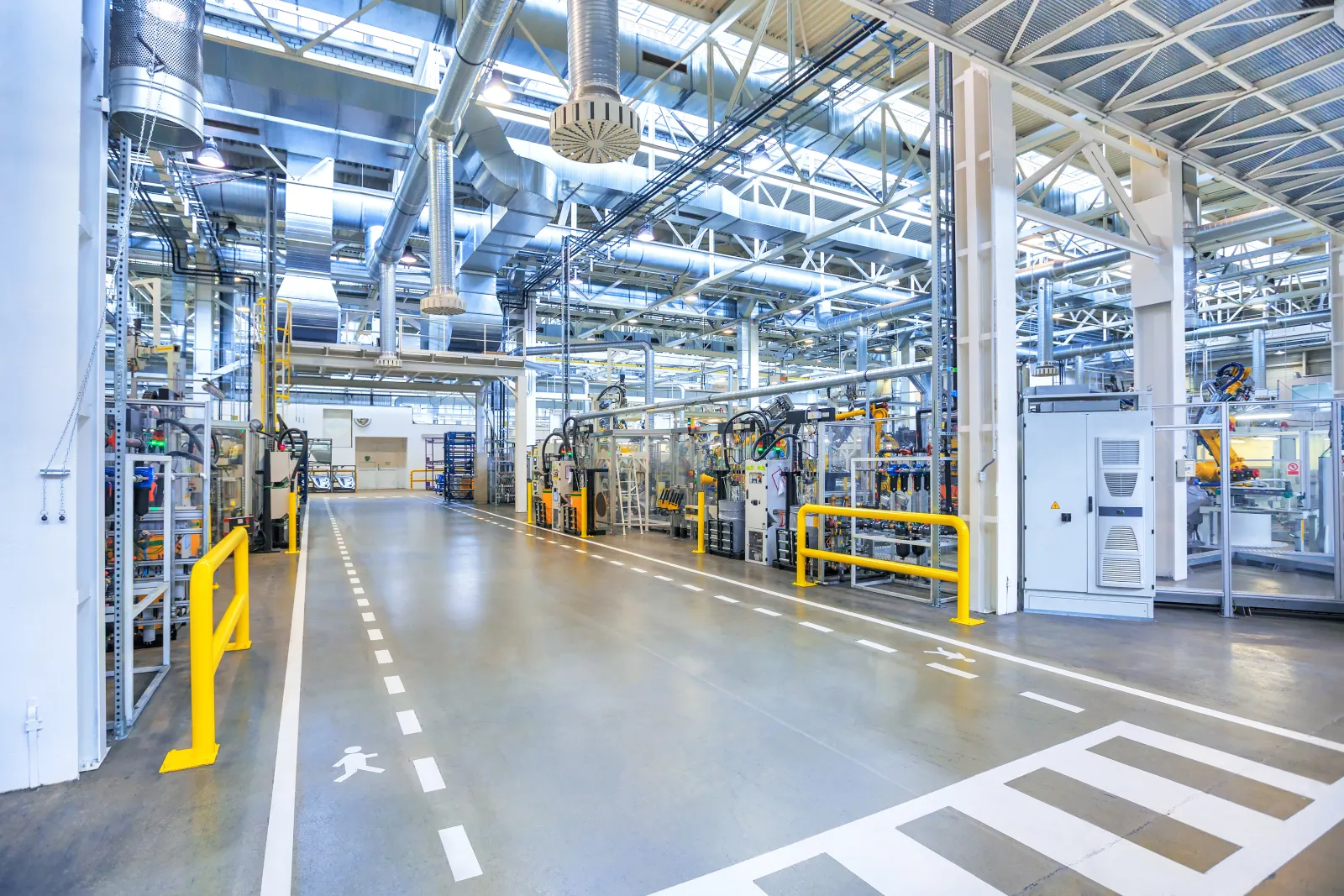 Custom Fabrication Materials
Engineered for Your Exact Need
PLI is one of the most diversified foam and material fabricators in North America. PLI (Pak - Lite) provides complete custom solutions for OEM companies across a wide range of industries. Our skilled and experienced engineering department helps provide solutions to the world's largest and most innovative manufacturers.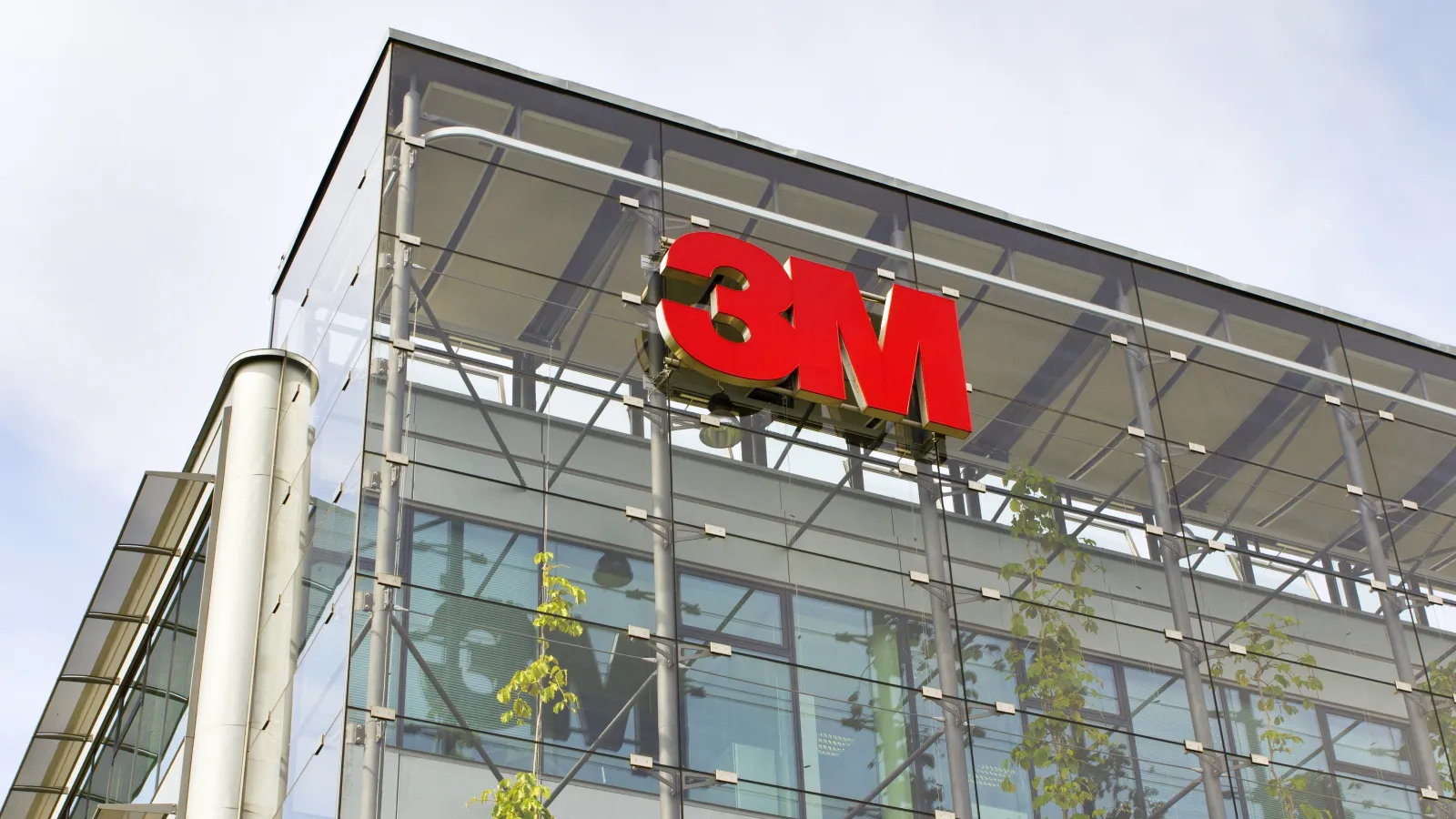 3M™ Adhesives

3M Converting Technology into Successful Applications.

At PLI we combine 3M innovation and expertise for precisely what the customer wants. PLI is a Preferred Converter and we strive to match 3M technologies to your requirements.
• Bump-on®
• Foil tapes, VHB
• Electrical Tapes
• Scotchmates®
• Foam Tapes
• Viscoelastic Dampening Polymers
• Safety Walk®
• Thermo-Bond Films
• Thermally Conductive Materials, etc.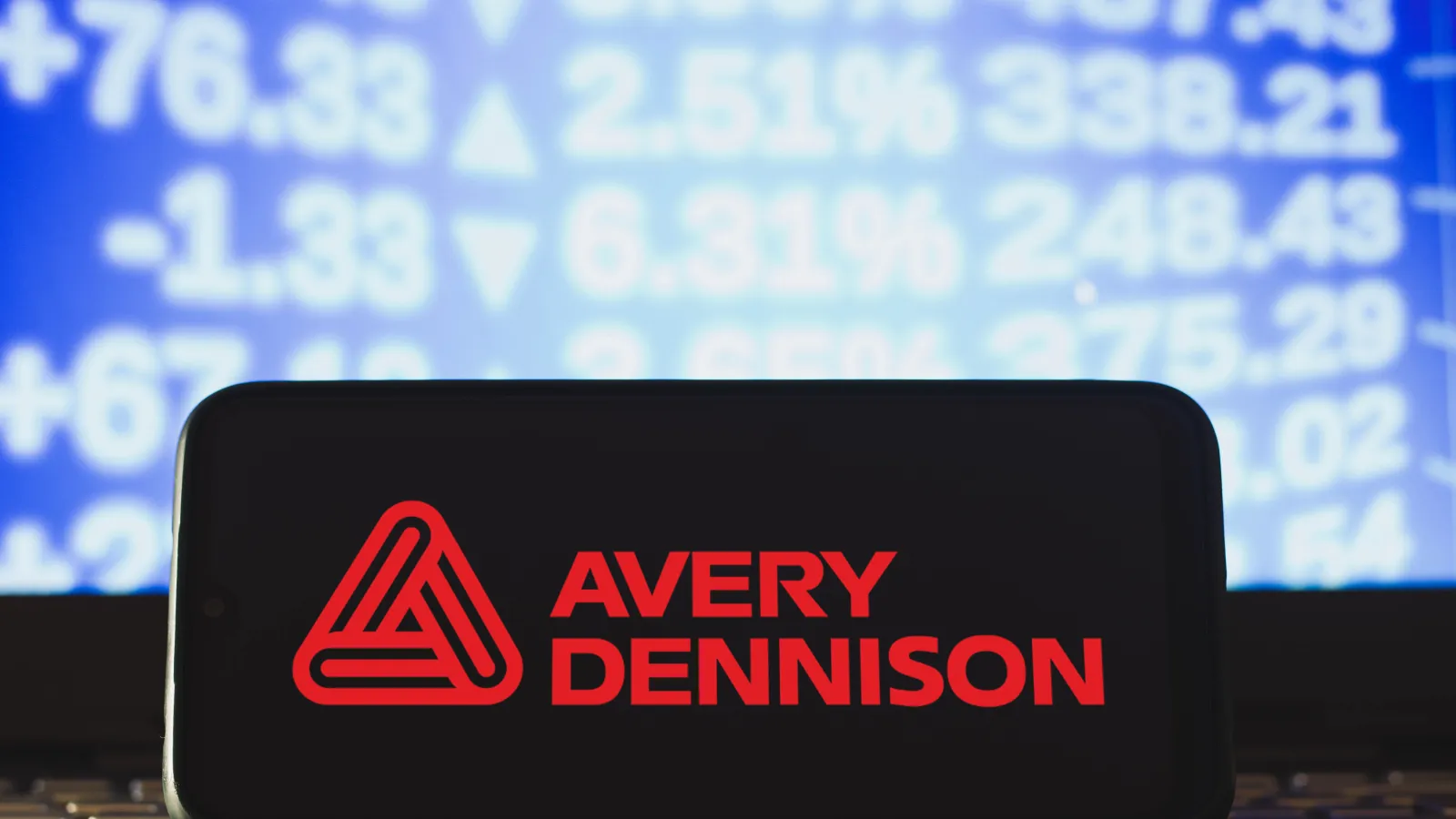 Avery™ Dennison Performance Tapes
The best way to assemble, fasten, bond, attach, or seal and cushion is with pressure sensitive tape adhesive products from Avery Dennison and other PSA manufacturers. For several decades, pressure sensitive adhesives have helped companies worldwide improve product performance and appearance, and increase production efficiency.
To ensure quality and performance, reduce waste, save assembly time, and avoid errors, we use high-performance PSA tapes. These adhesives are replacing mechanical fasteners for many bonding and mounting applications. Our PSAs can be applied to any of our materials. Many types are available including acrylics, rubbers, silicon, and other high performance products. We carry a range from transfer adhesives, supported (paper, polyester carriers, scrim), heat assisted to heat activated as well as permanent and removable.

Let's Create Something Together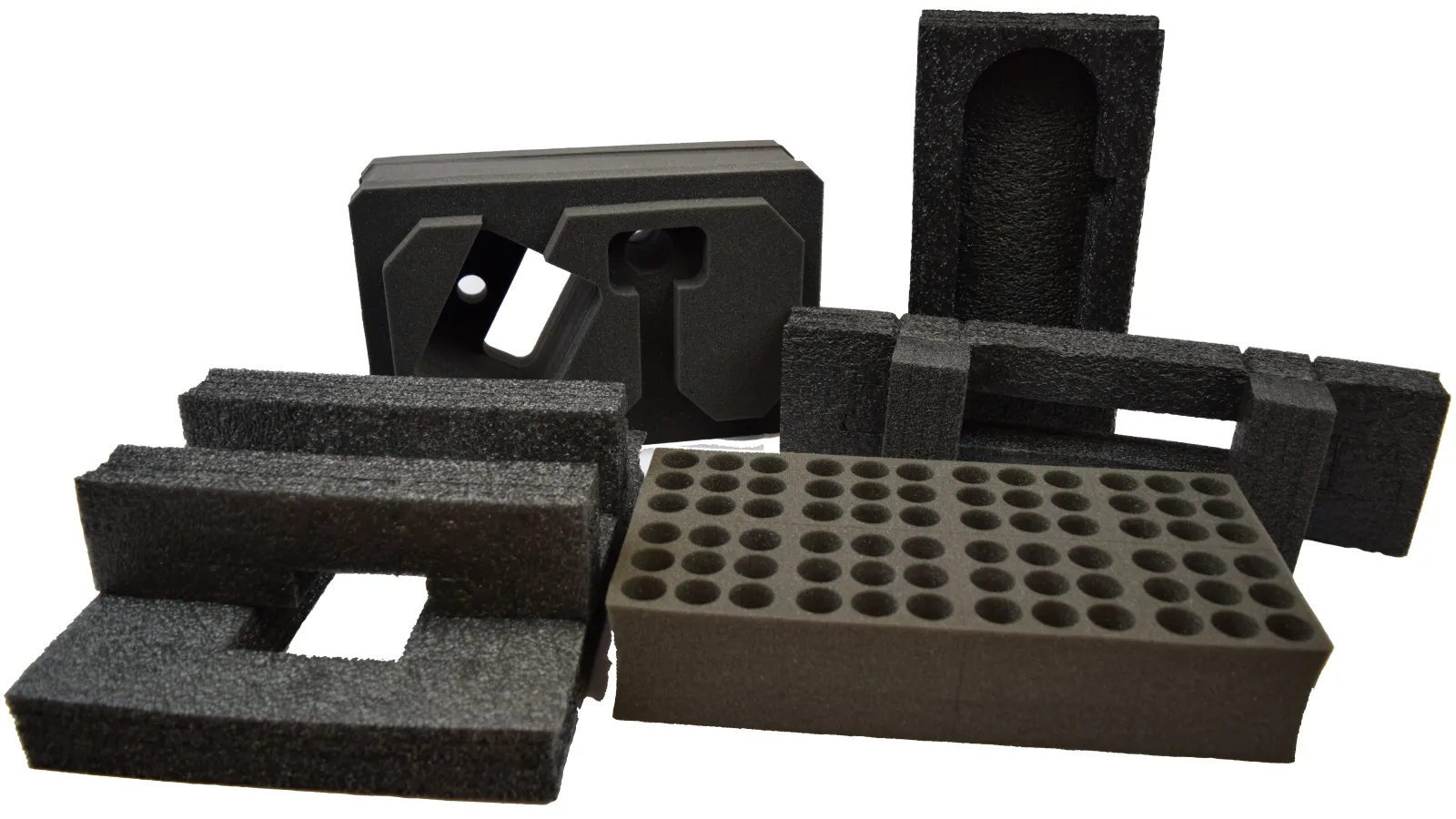 Packaging Foam
PLI specializes in engineered foam packaging solutions that protect your product during shipping and storage. We will design a custom solution to control shock, vibration distress, abrasion, and electrostatic discharge, all at an affordable price.


PLI's on-site ISTA-certified testing lab enables us to assess the fragility of foam packaging and foam-in-place packaged products and materials. We test vibration tolerances and conduct drop testing of your product to determine relevant stress levels. Our engineers will subsequently analyze the size, weight, fragility, and structural layout of your product and use this information to design the product that best suits your unique needs.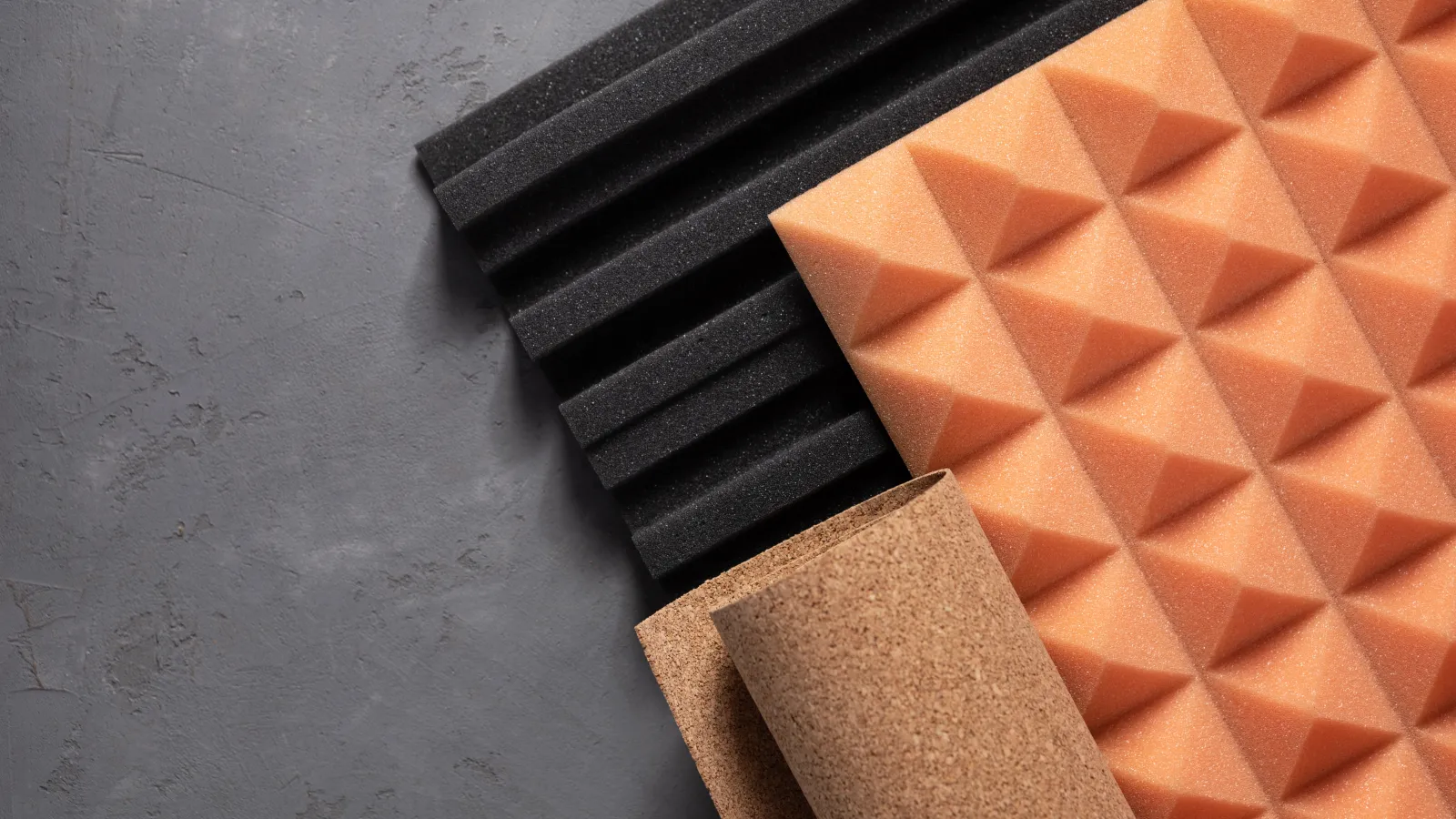 Foam Materials
Choosing the right foam material for your application is crucial to the success of any product. PLI sales engineers can assist you with the correct foam selection and we can fabricate our foams to your specifications. Whatever foam characteristic you require, it's likely PLI can help you produce it through one of the many processes we use, including: heat compression, skiving, die cutting, kiss cutting, slicing, grinding, and molding. We also work with conductive foams and coat or laminate others with materials like Mylar®, fabrics and polyethylene.


Open Cell Foams
Closed Cell Foams
Open Cell Polyurethane:
Closed Cell Sponge:
Cross-Linked Polyethylene:
Silicone Sponge Sheet: Poron®: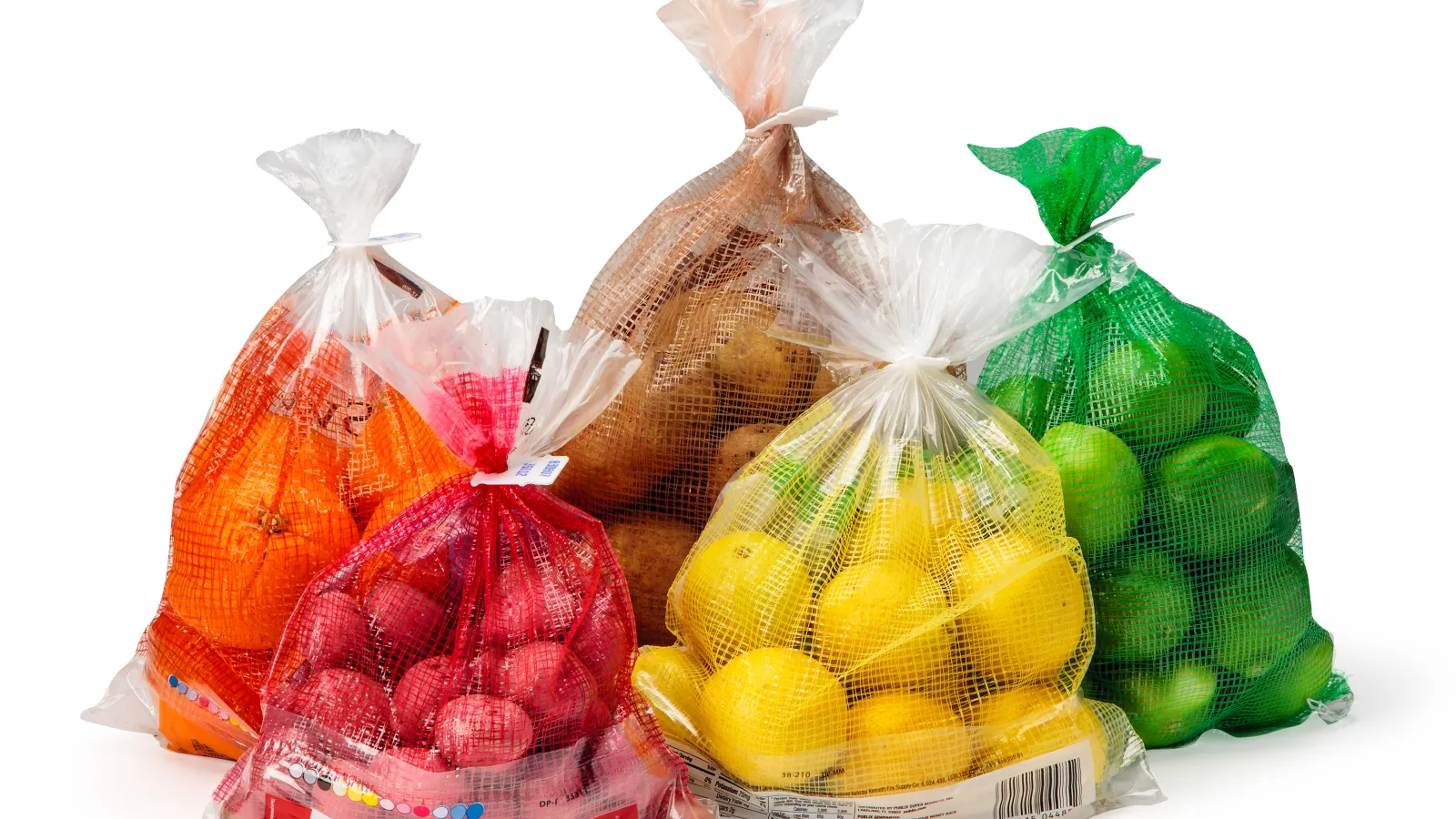 Nonwovens
Oxtex mesh is a specialty nonwoven material that enhances your product's performance. Reinforcing webbing is a special cross-lamination of polyethylene open mesh of intricate strands. It is often used in the reinforcement of composites such as nonwovens, films, foils, and paper. Otx reinforcement webbing is versatile, lightweight, and durable. It can be found in crop covers, house wraps, produce packaging, reinforcement tapes, filtration, and much more.

Material Fabrication for Any Need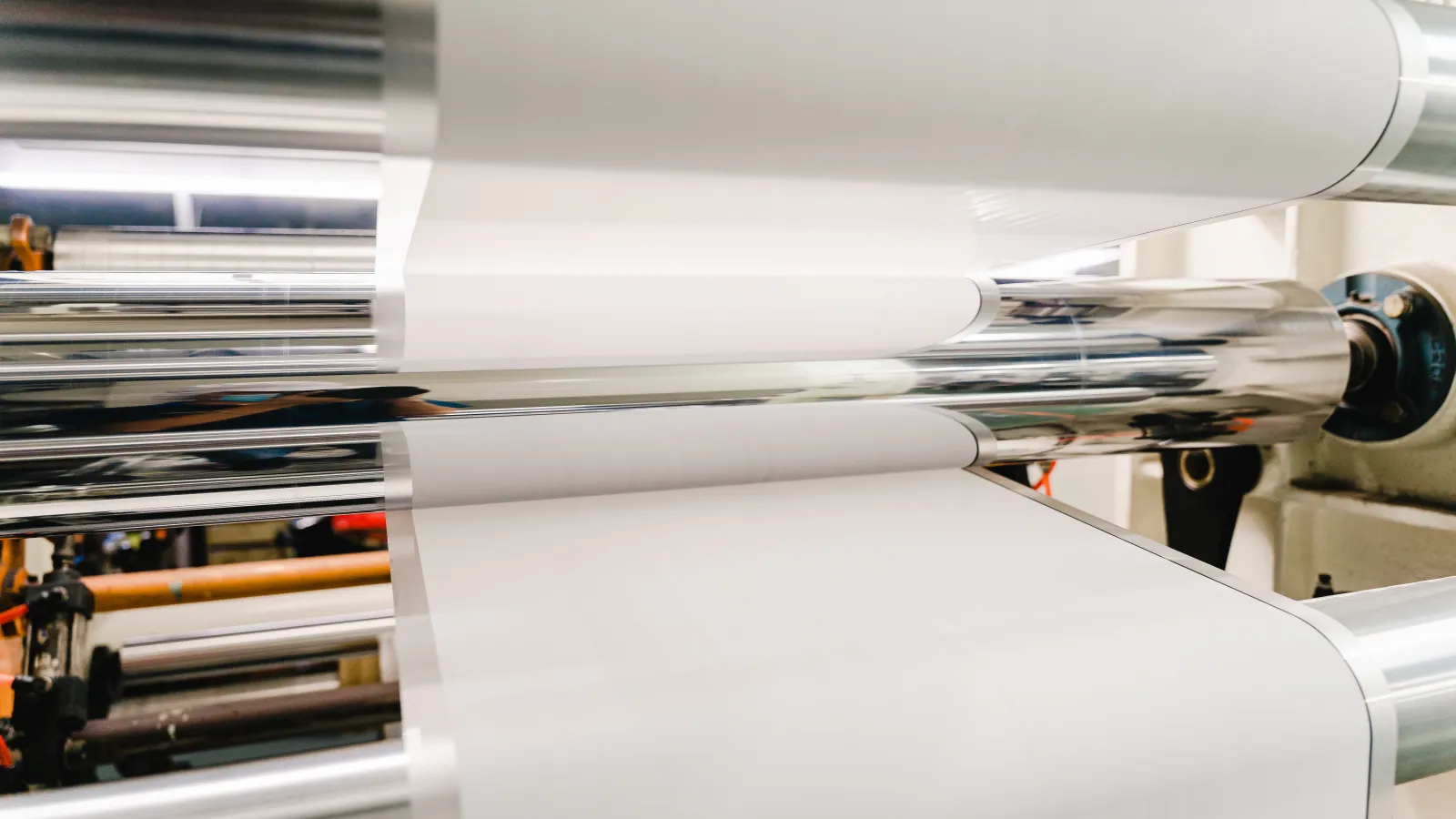 Films
PLI has considerable expertise developing and applying laminates and materials that enhance product performance and longevity, such as films. Plastic Films/Sheet includes the following: • Polyester, Noryl®, Lexan®, Nylon, Polystyrene, Mylar®, ABS, Kapton®, Teflon®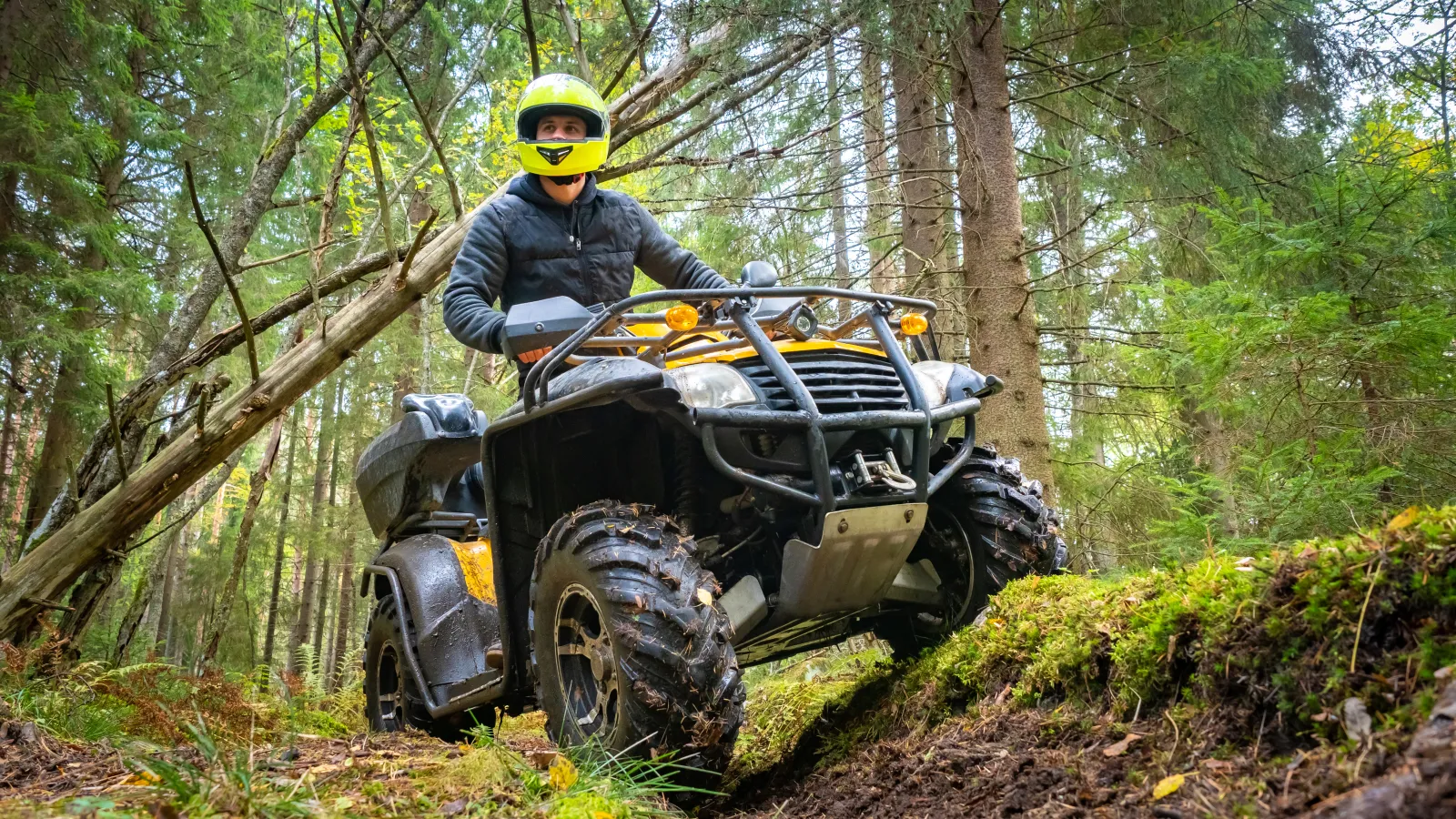 Elastomers/Rubber Products
PLI carries a broad range of rubber materials that we convert to your specifications. Our experienced engineering team is available to help you select the best rubber materials based on your application.
Neoprene (CR)
CSM EDPM
Isoprene
Nitrile
Natural Rubber
Silicone
Butyl
Fluoroelastomer
Styrene-Butadiene (SBR)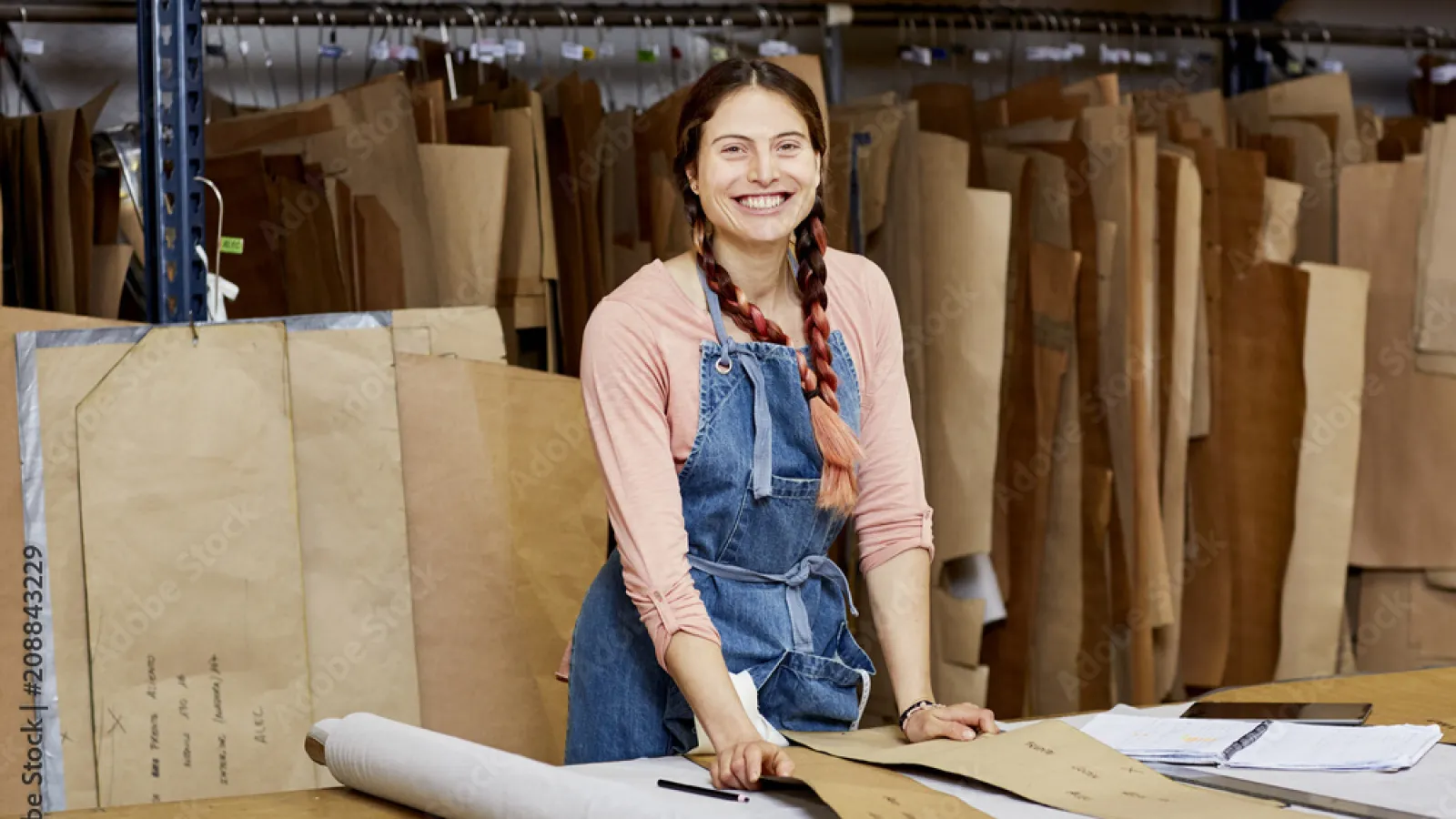 Specialty Materials
PLI is one of the most comprehensive specialty material converters you'll find anywhere. Our engineers utilize their personal knowledge and experience to follow the path to design success to suit your form, fit and function.
Polymers
• Low Density Polyethylene
• High Density Polyethylene
• Polypropylene
• Thermoplastic Rubber (TPR)
• Polyethylene with adhesive hot melt properties
•Surlyn • EVA