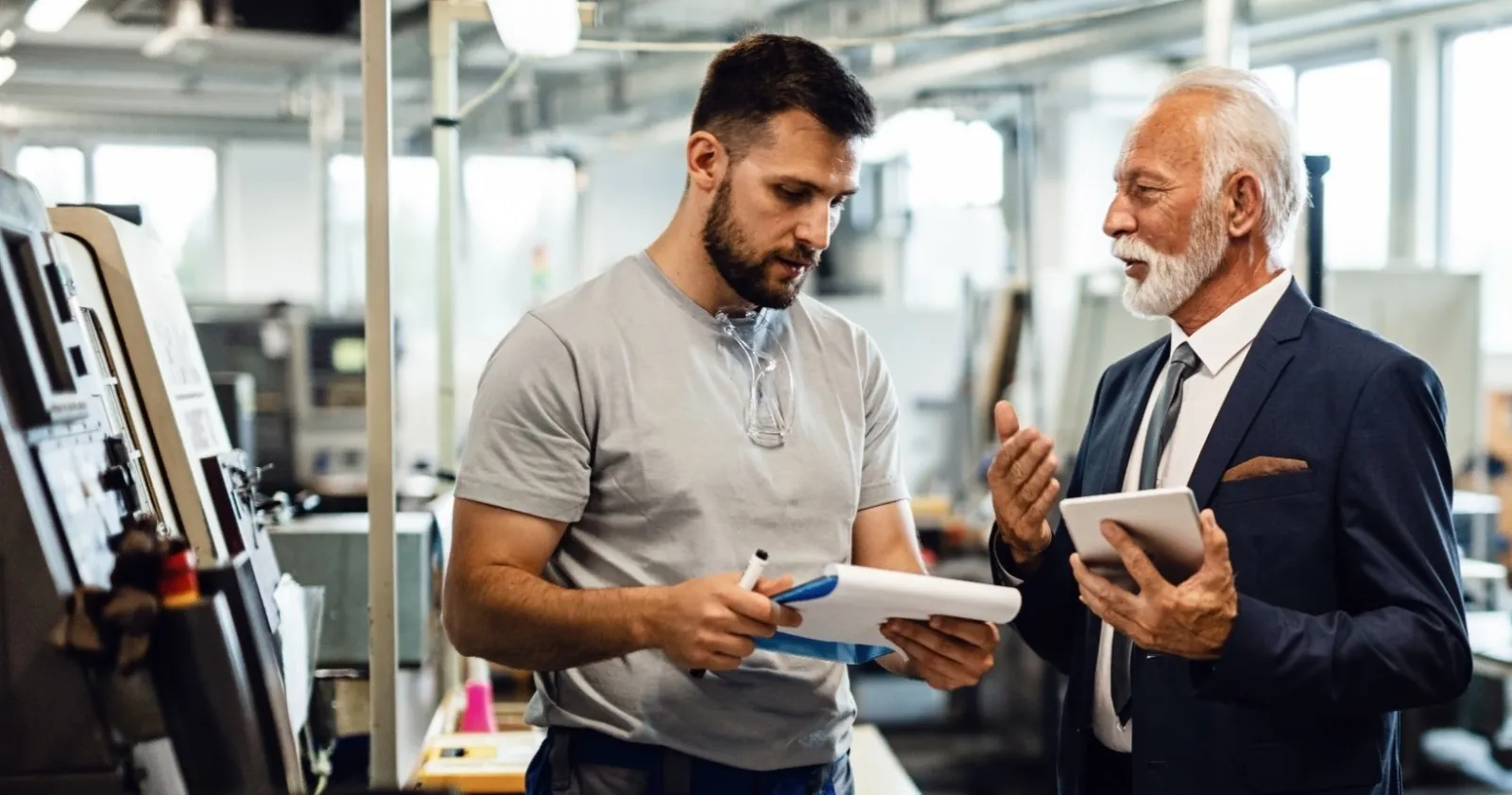 Exact Process Design
for Demanding Standards
Custom Components Made Right
We have a broad range of experience developing custom parts for automotive, electronic, packaging industries, and more.
Engineering Success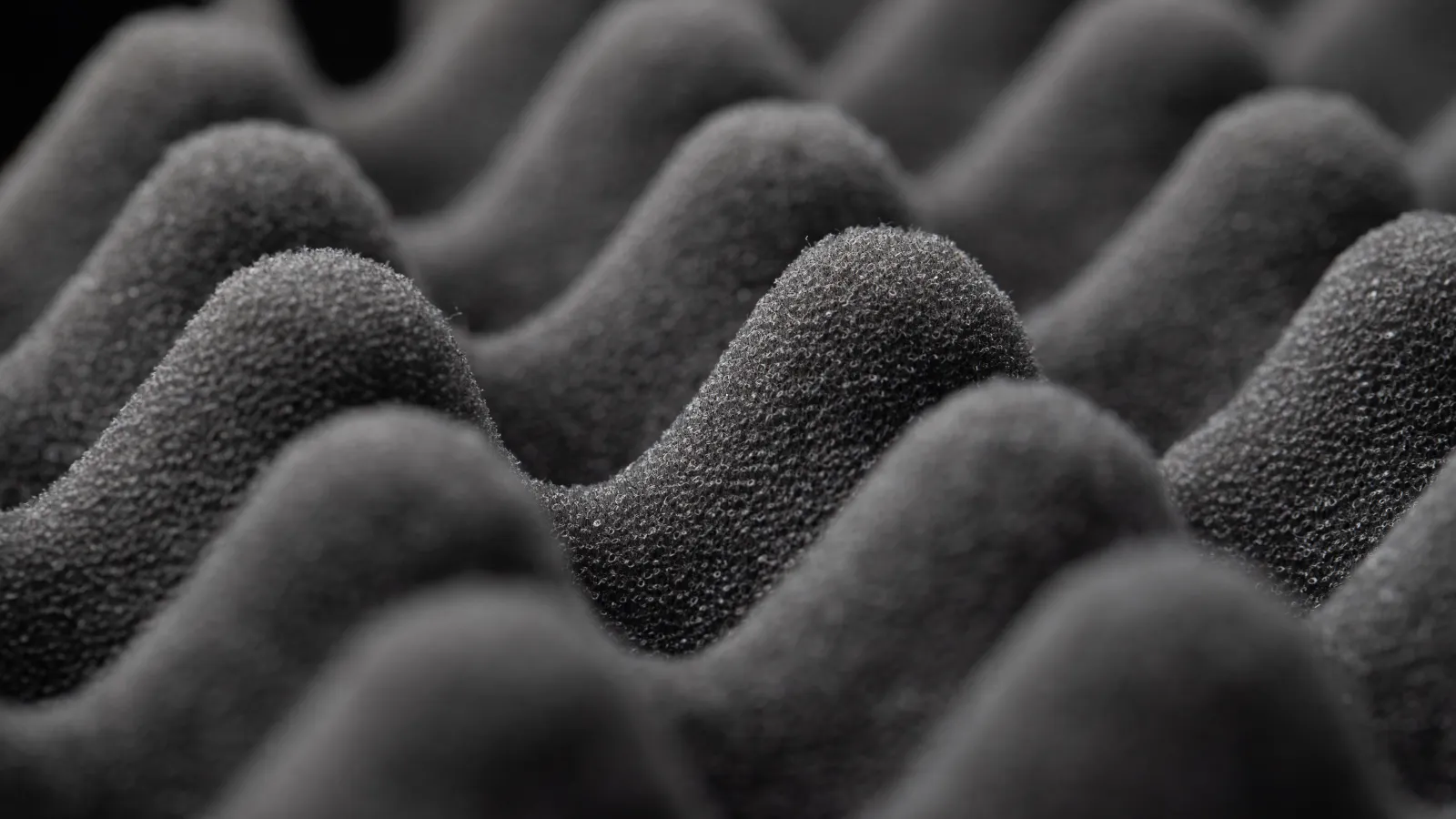 Acoustic Management
Our specialization in acoustic foams for sound absorption and dampening helps us meet and exceed customer expectations to make production quieter. Applications can include vehicles, home appliances, electronic devices, and many other products. Our customers include automotive, outdoor product manufacturers, and other vehicle manufacturers.

Pak-Lite is Committed to
Exceeding Customer Expectations

Through People, Teamwork, and Continual Improvement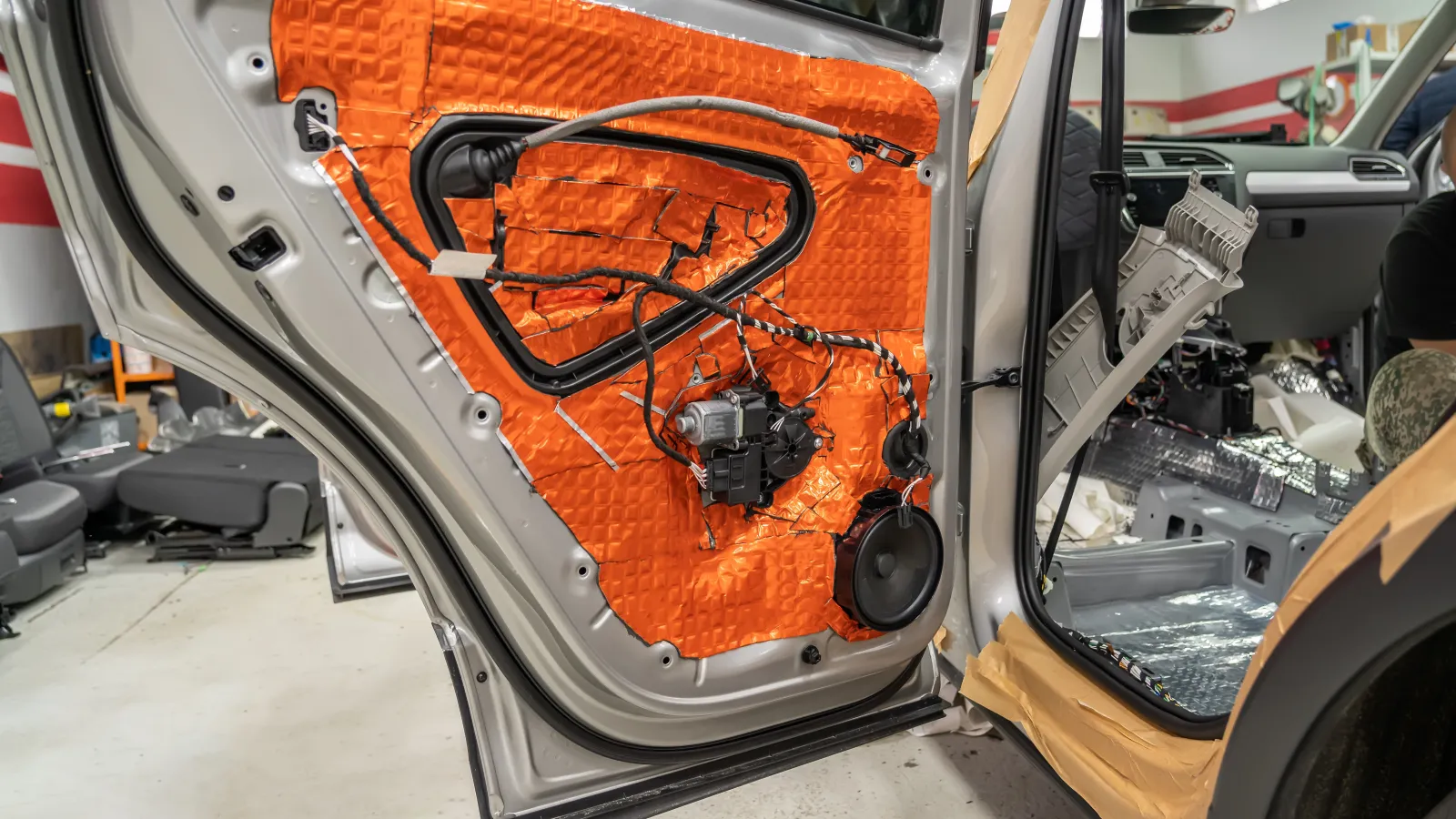 Sound Solutions for Your Automotive Needs
PLI is ISO 9001:2015 and IATF 16949 certified. We specialize in the area of NVH (Noise, Vibration & Harshness) applications, heat shielding, matting and gasketing. We have won multiple Supplier of the Year awards from our customers for exceptional quality and delivery performance. PLI's Sales and Engineering Team will work with your staff to develop practical and affordable solutions to your specific applications.
Collaborating on Material Selection
Development Partner
PLI has won multiple Supplier of the Year and Innovation Supplier of the Year awards from our Flooring and Automotive customers for exceptions quality and delivery performance, and innovative products. PLI has four manufacturing facilities worldwide and over 300+ employees. Join forces with us for cutting-edge material selection for both internal and external automotive applications. Let us take a closer look between the bolts.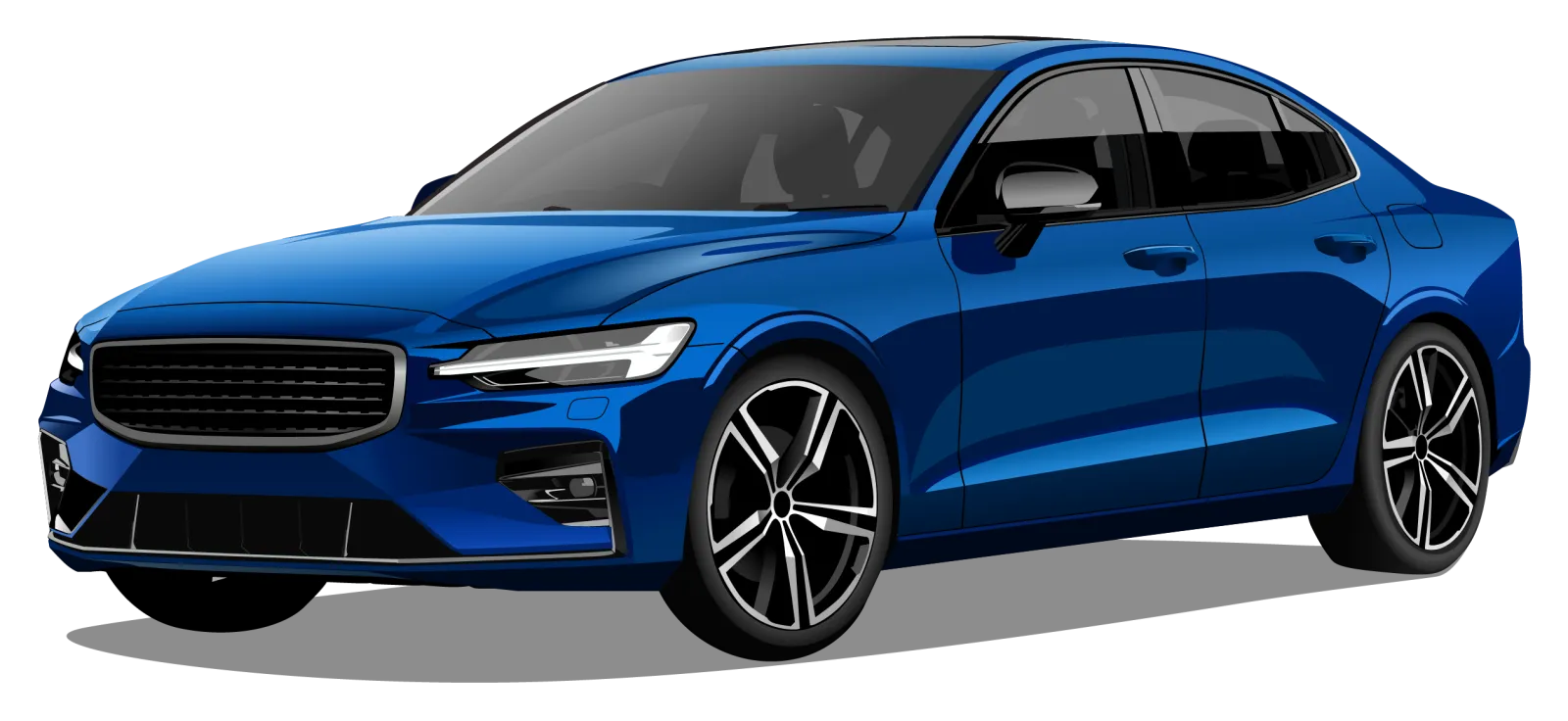 Door Systems
Panels
Vibration Abatement
Thermoformed Parts
Acoustical Materials
Fuel Tank
Tank Pads
Heat Shields
Tank Straps
Under the Hood
Rubber tank cushions
Heat Shields
Thermoformed Battery Covers
Instrument Panel
Airflow
Gauge Cluster
Glove Box
Pillars
Airflow
Sound dampening
Attachment tapes
Trunk Systems
Insulation materials
Moisture Barrier
Extruded PET/LDPE/Carpet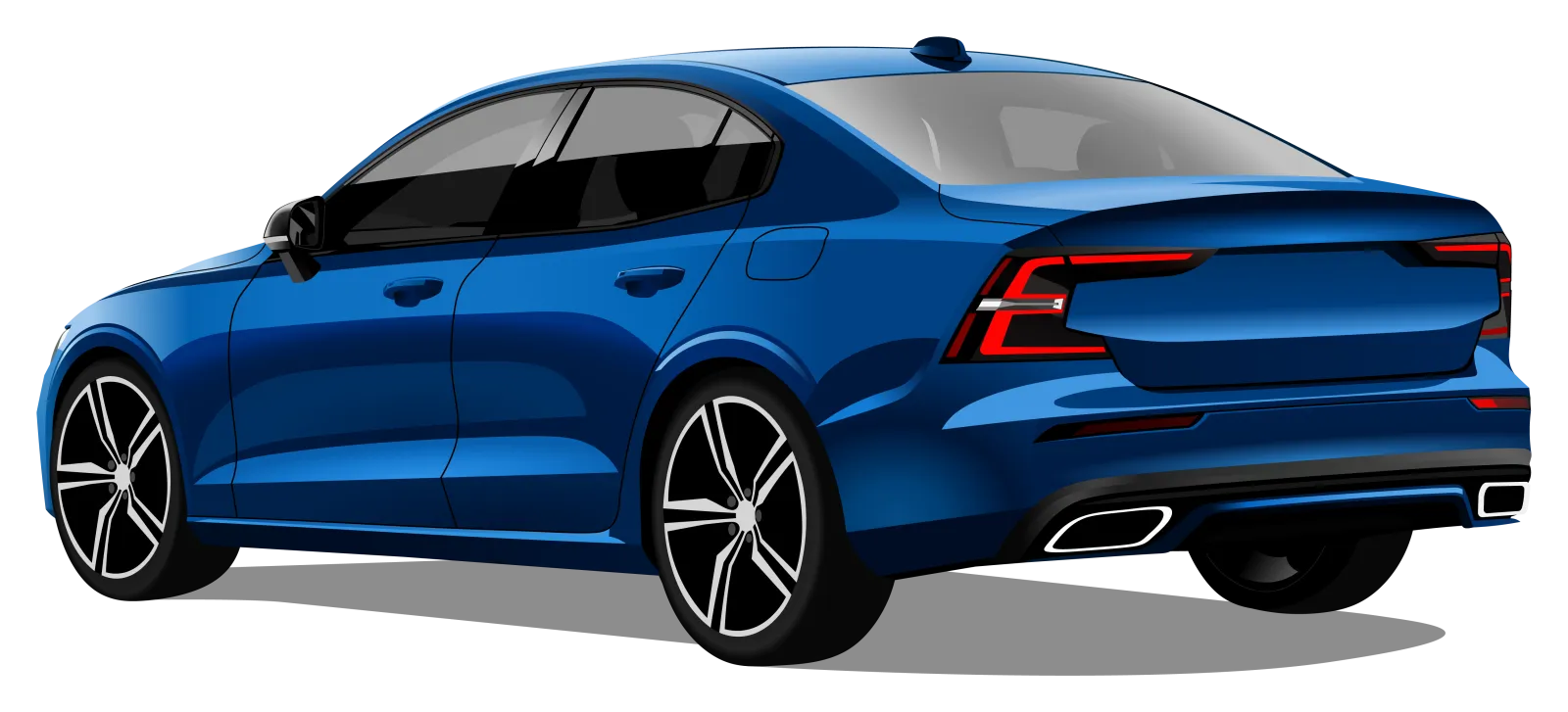 Airflow/Intake Systems
Duct Seals
Thermal Insulation materials
Rear Garnish
Foam & rubber seals
Attachment tapes
Body Side Moldings
Pillars
Exterior Trim
Chrome
Decals & emblems
Grill Assembly
Lighting Systems
Headlights
Tail Lights
Foam & Rubber seals
Wheel Well
Acoustical Materials
Watershield
Heatshield
Custom
Packaging Solutions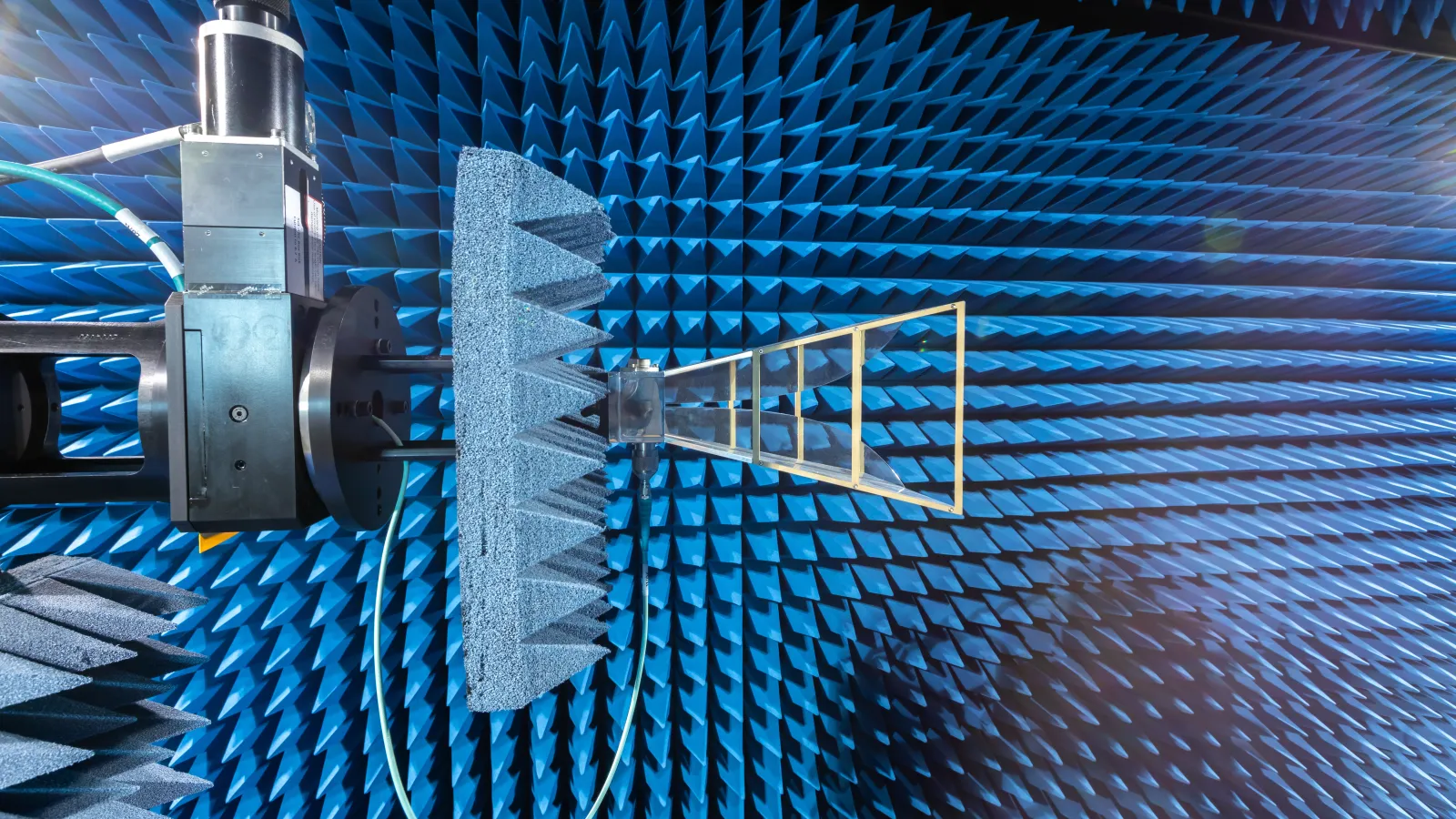 Tailored Custom Packaging Solutions for All Your Needs
Protects Against:
Shock │ Vibration │ Distress │ Abrasion │Electrostatic Discharge
PLI specializes in engineered packaging solutions that protect your product during shipping and storage. Our on-site testing lab enables us to assess the fragility of packaged products and materials. We test vibration tolerances and conduct drop testing of your product to determine relevant stress levels. Our engineers will subsequently analyze the size, weight, fragility and structural layout of your product and use this information to design the product that best suits your unique needs.